YOUR #SILKSATIN TWILLIES
TO COMPLETE YOUR LOOK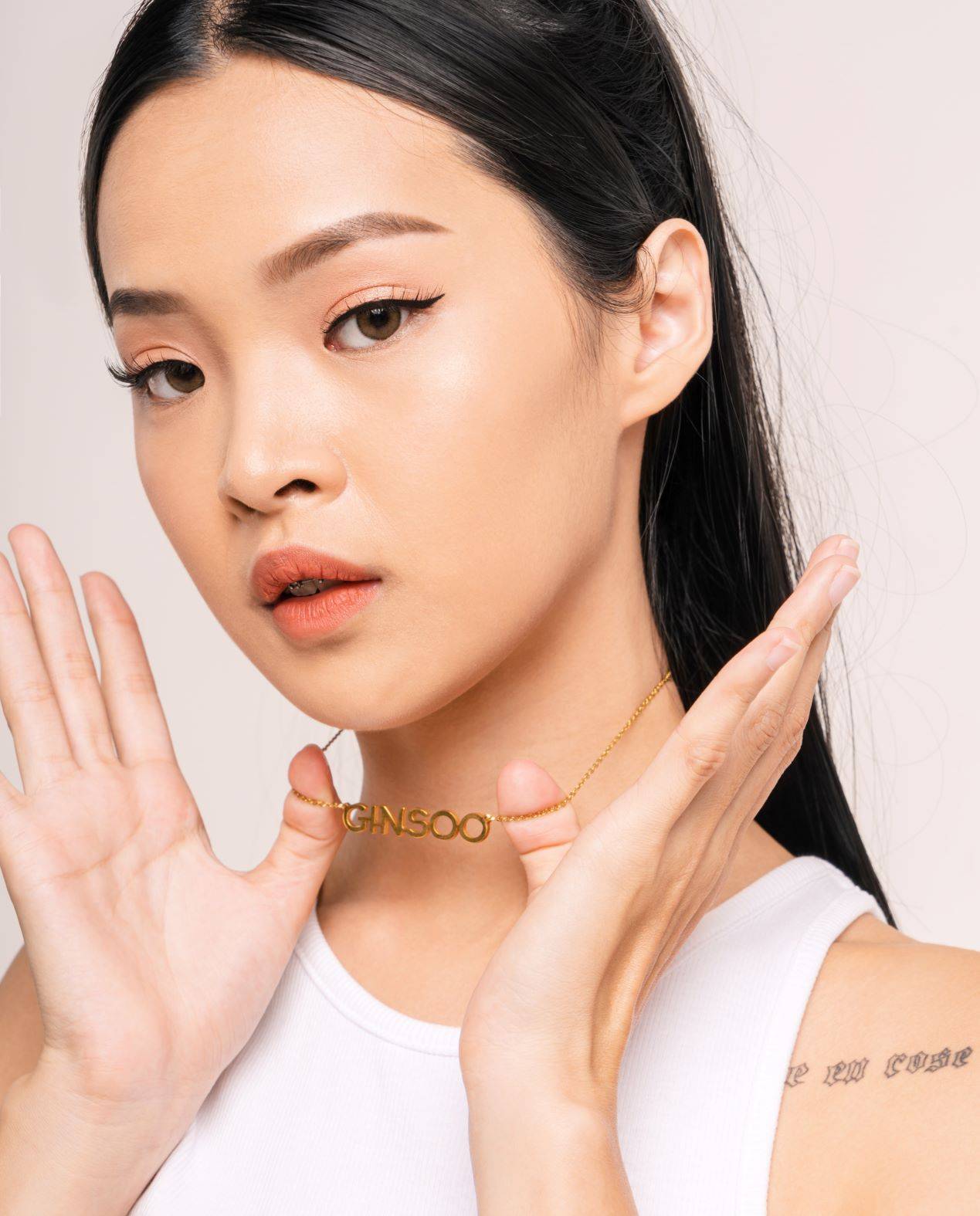 GINSOO is about passing the energy from one woman to another. It's not about us, it's about you - but if you want to know how it started, read our story or befriend us on Instagram
Sustainability -- Seriously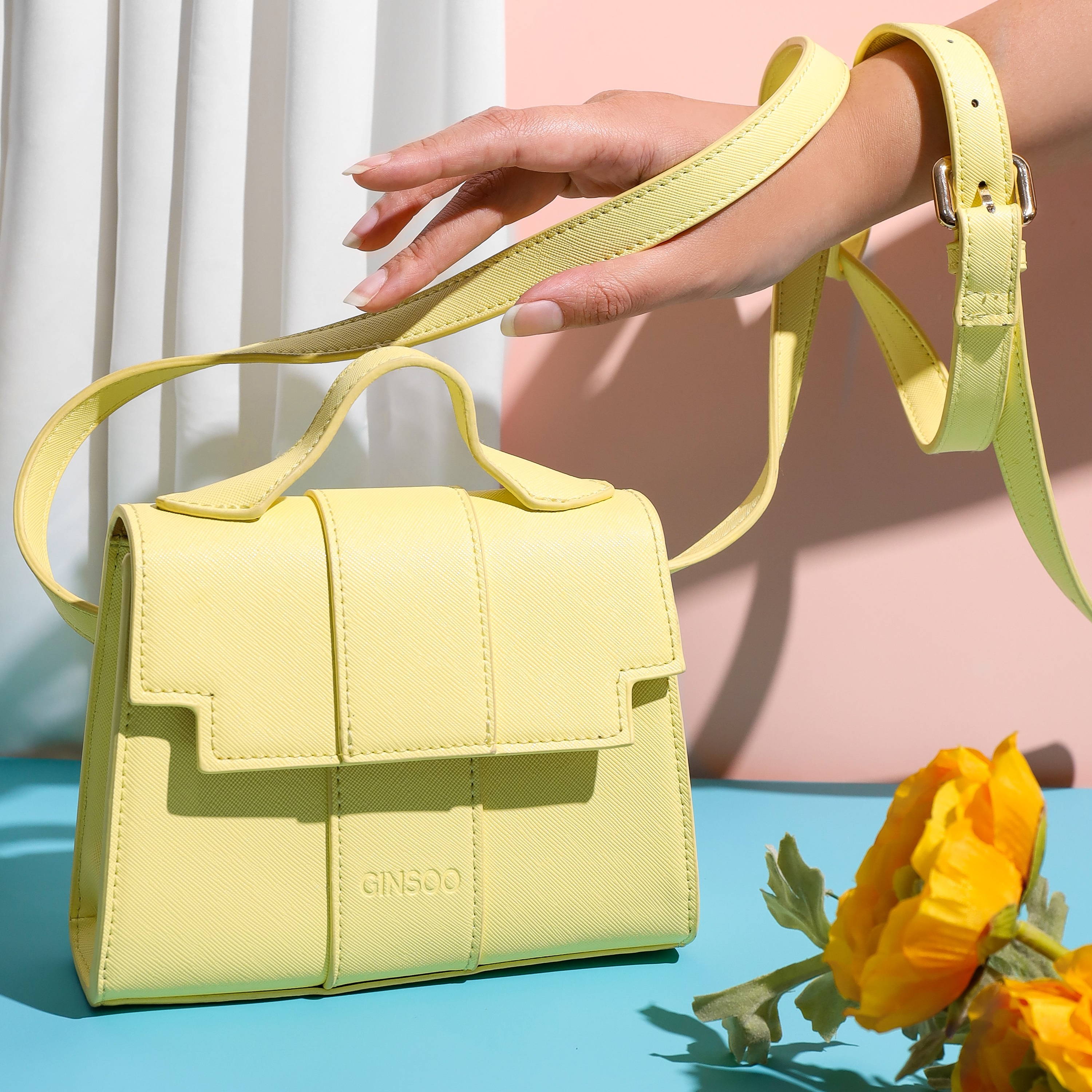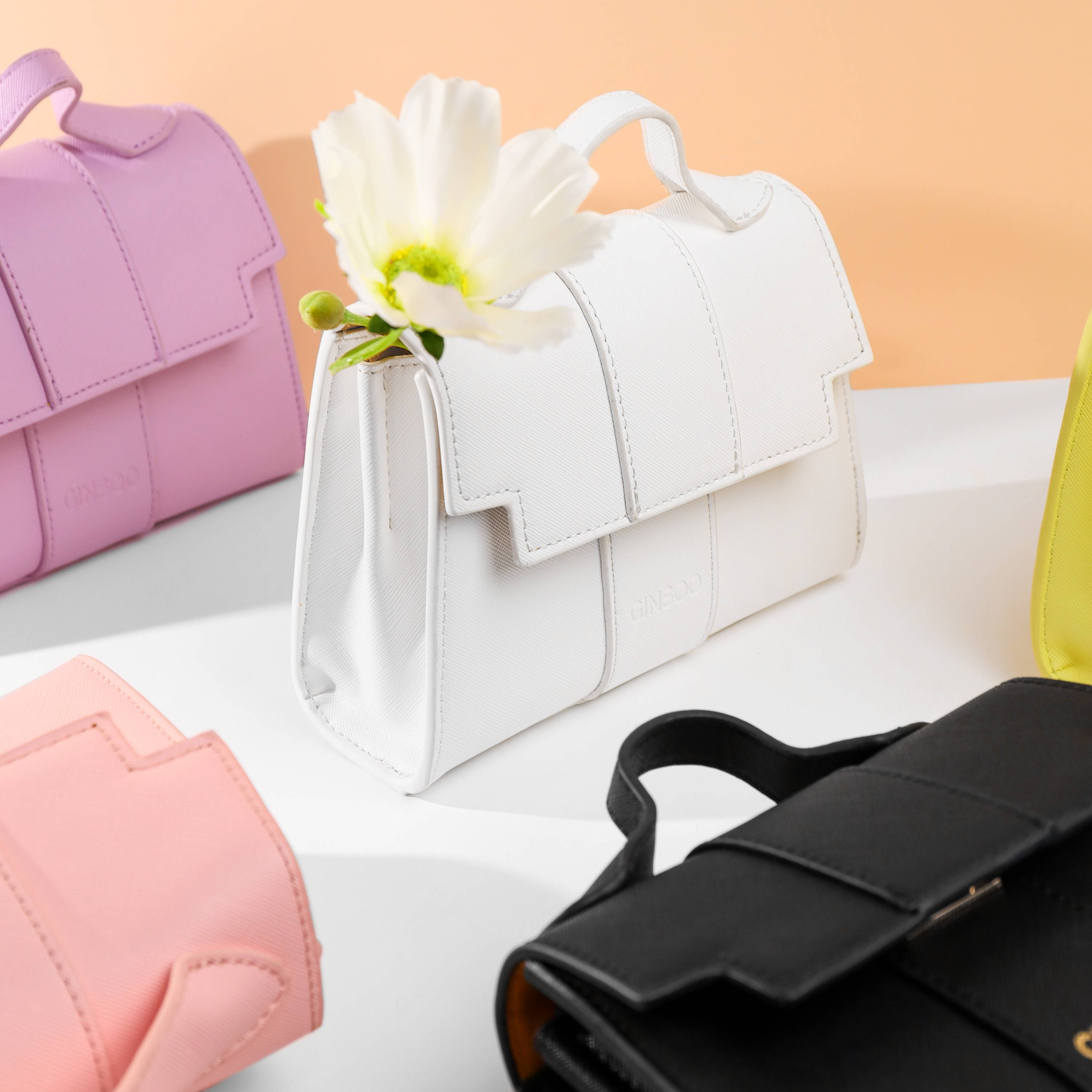 Ethically made,
designed to last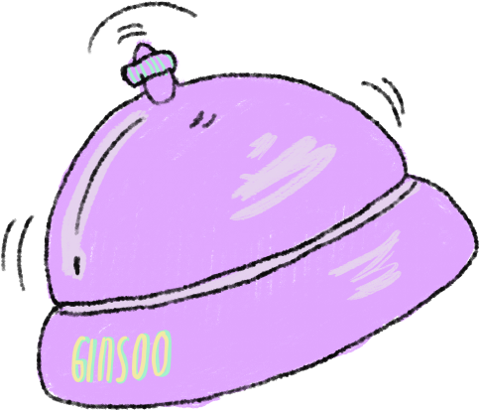 Our Loyalty Reward Program that keeps on giving.
Sign up and check in to the Ginsoo Hotel. You get points with every successful purchase during a Webhunt. Level up to get even more rewards!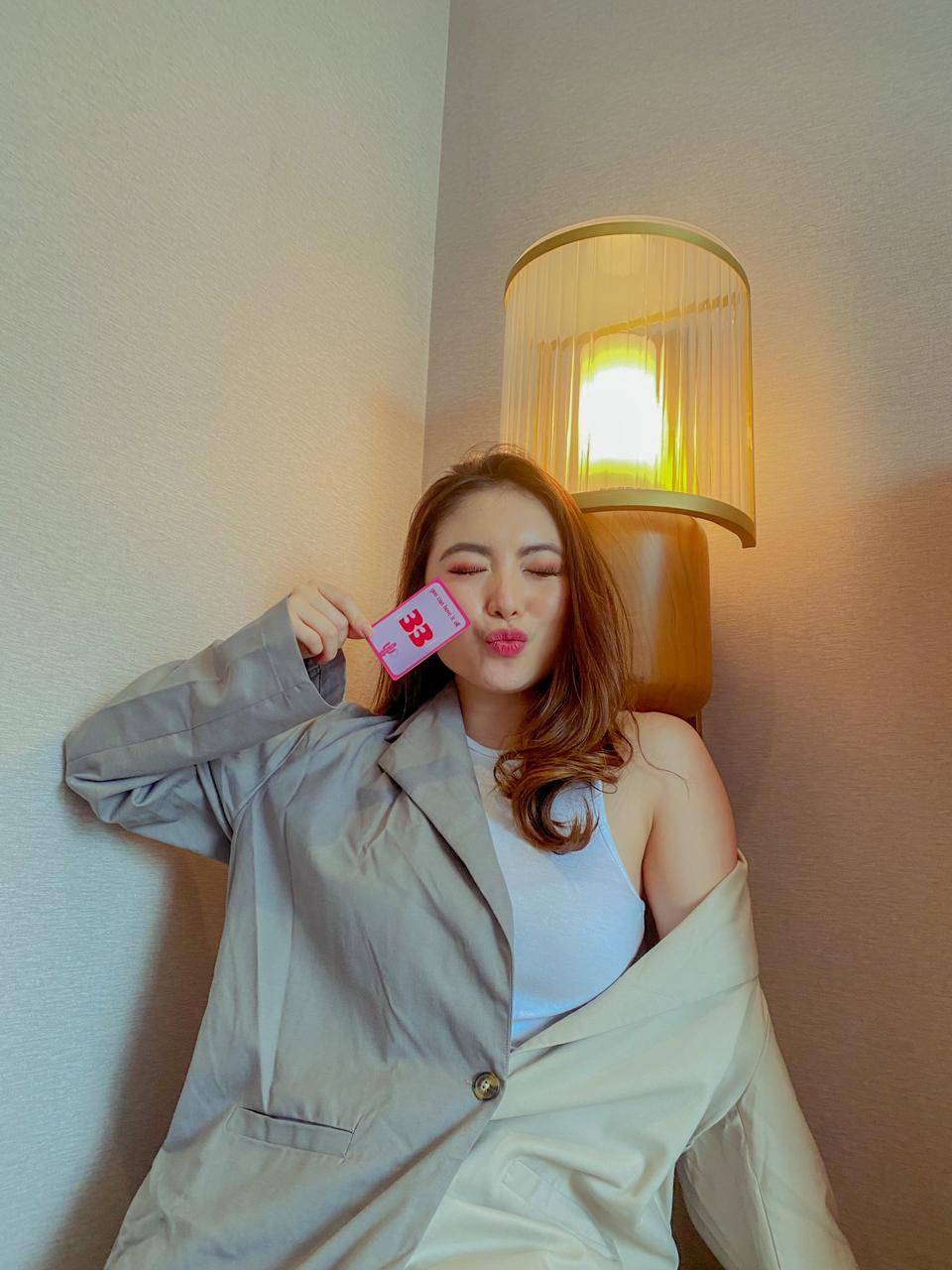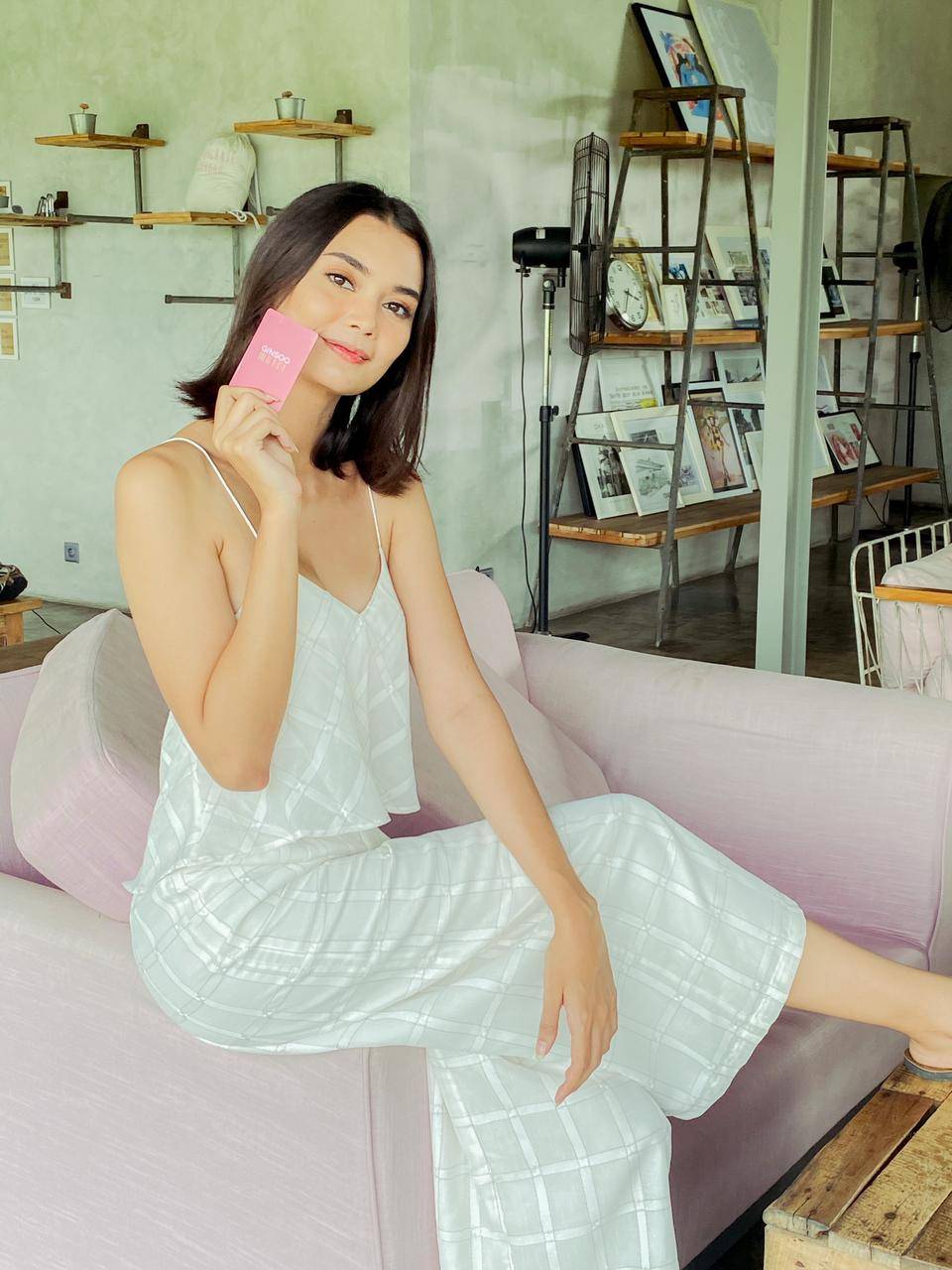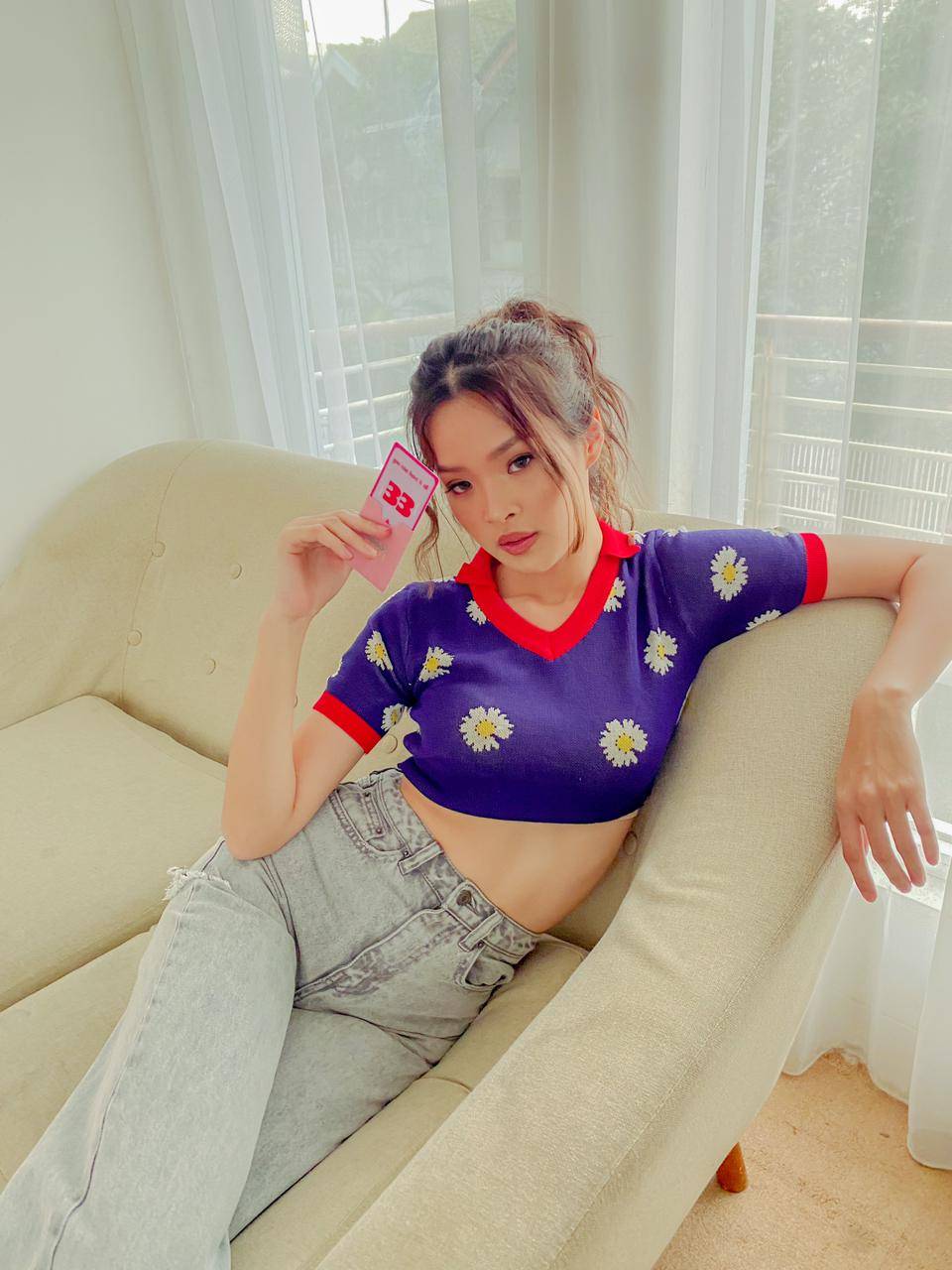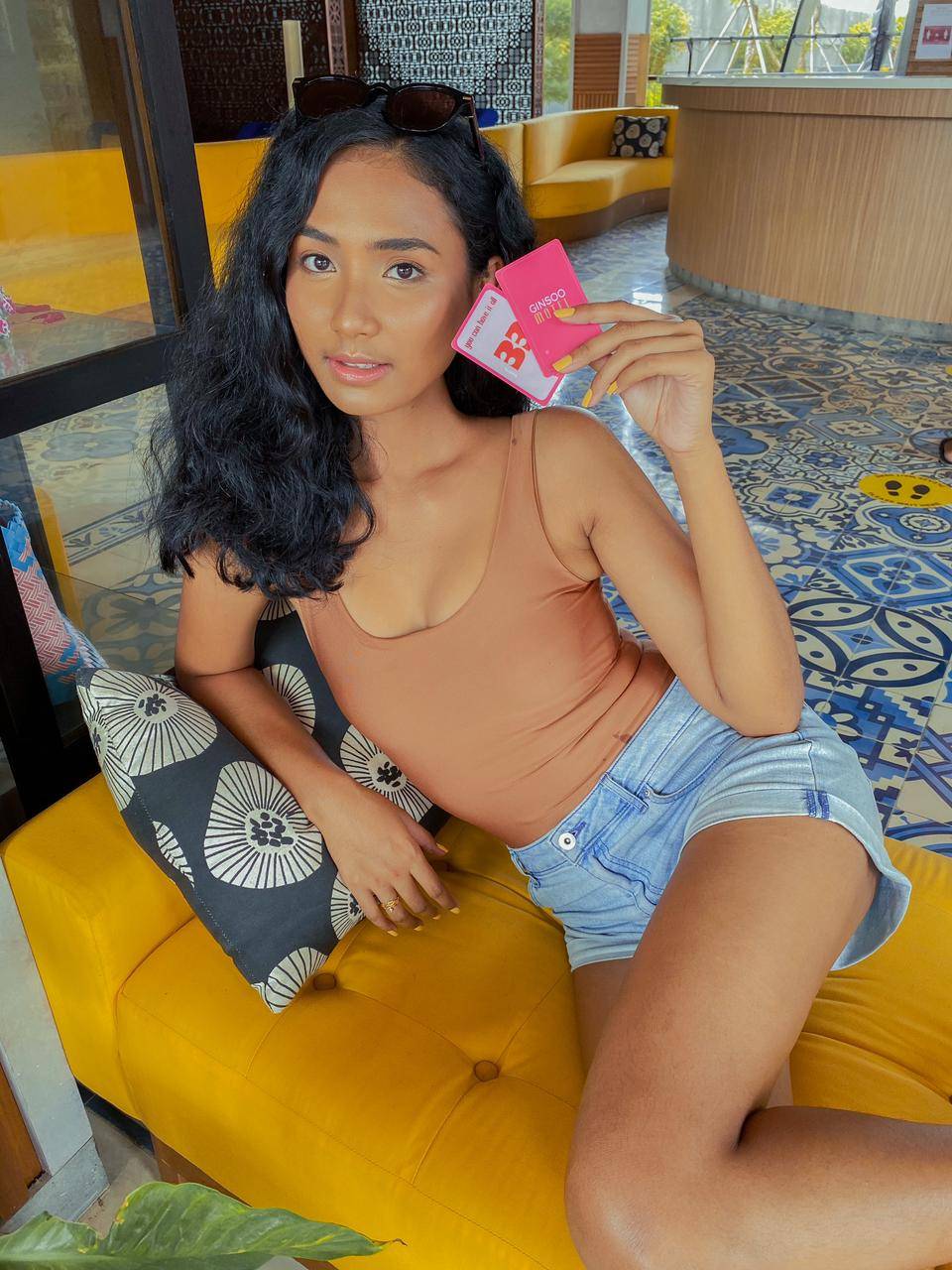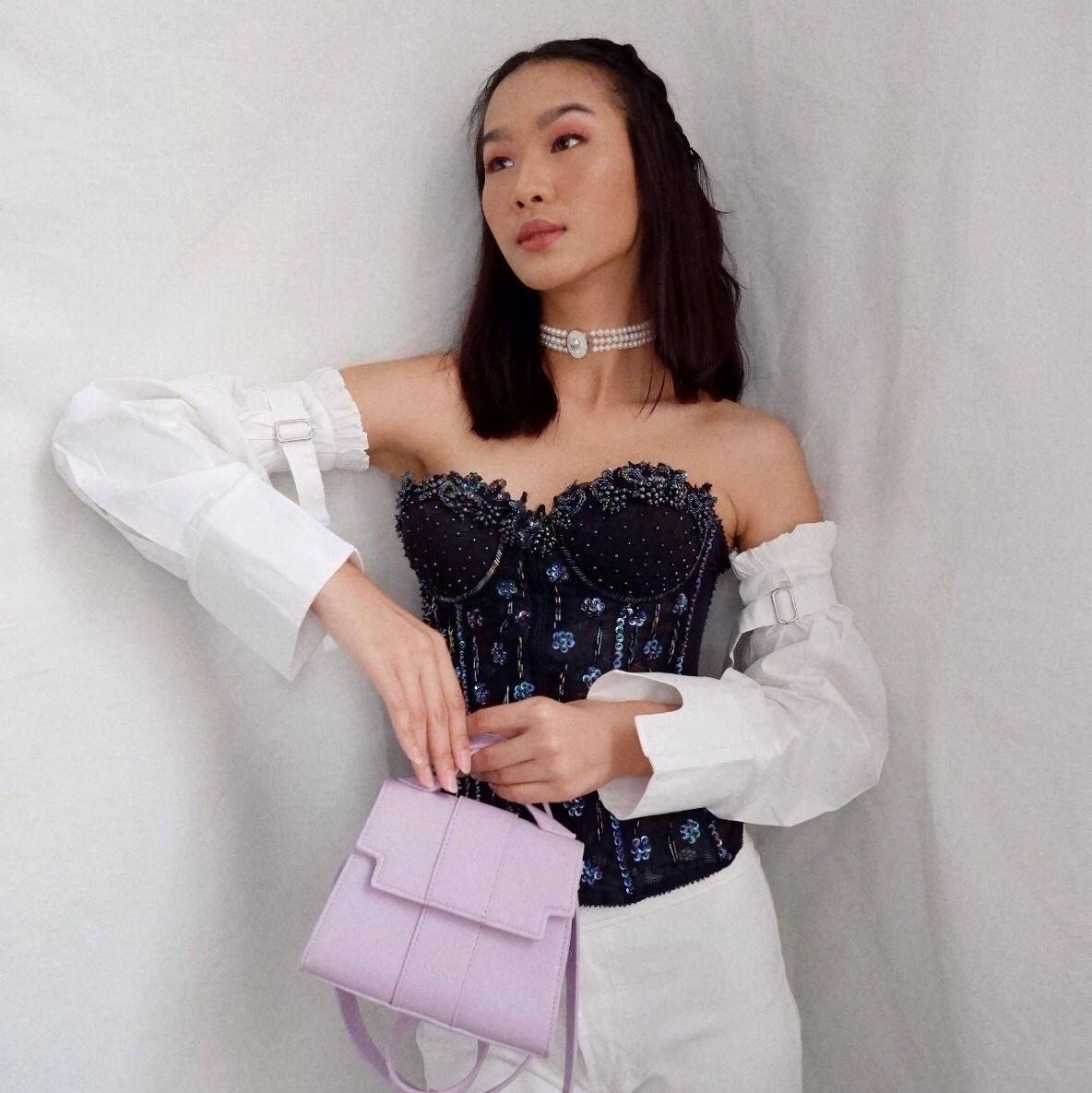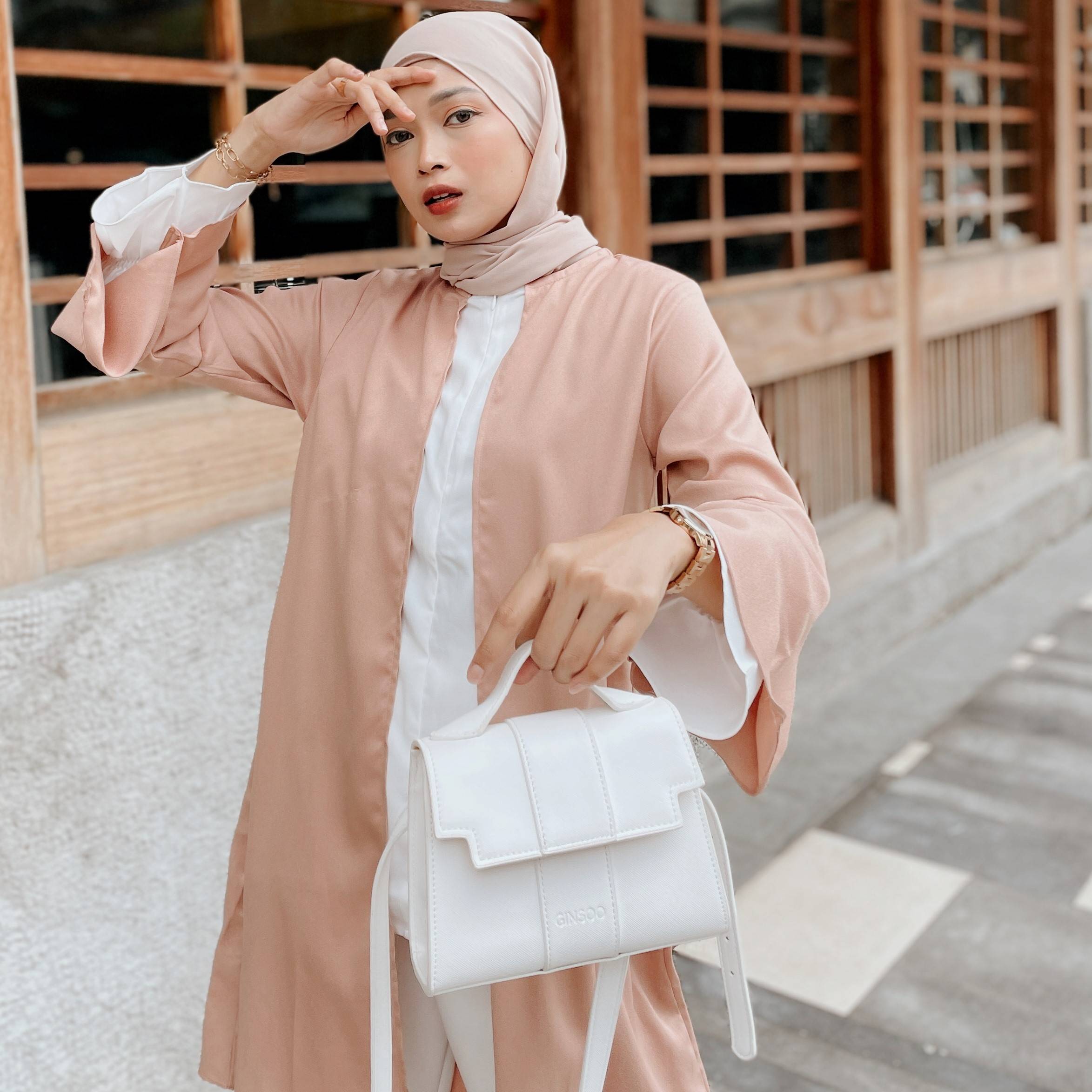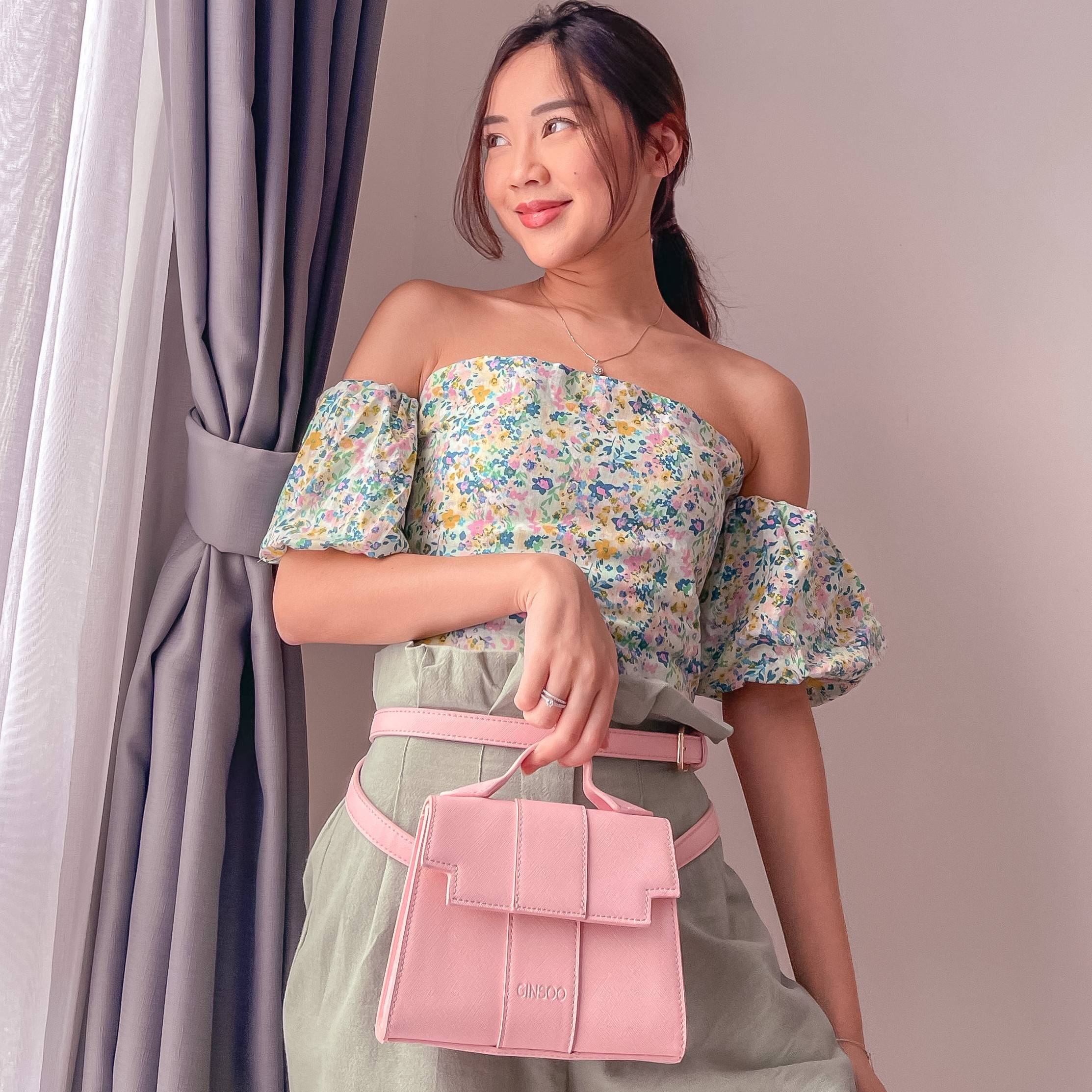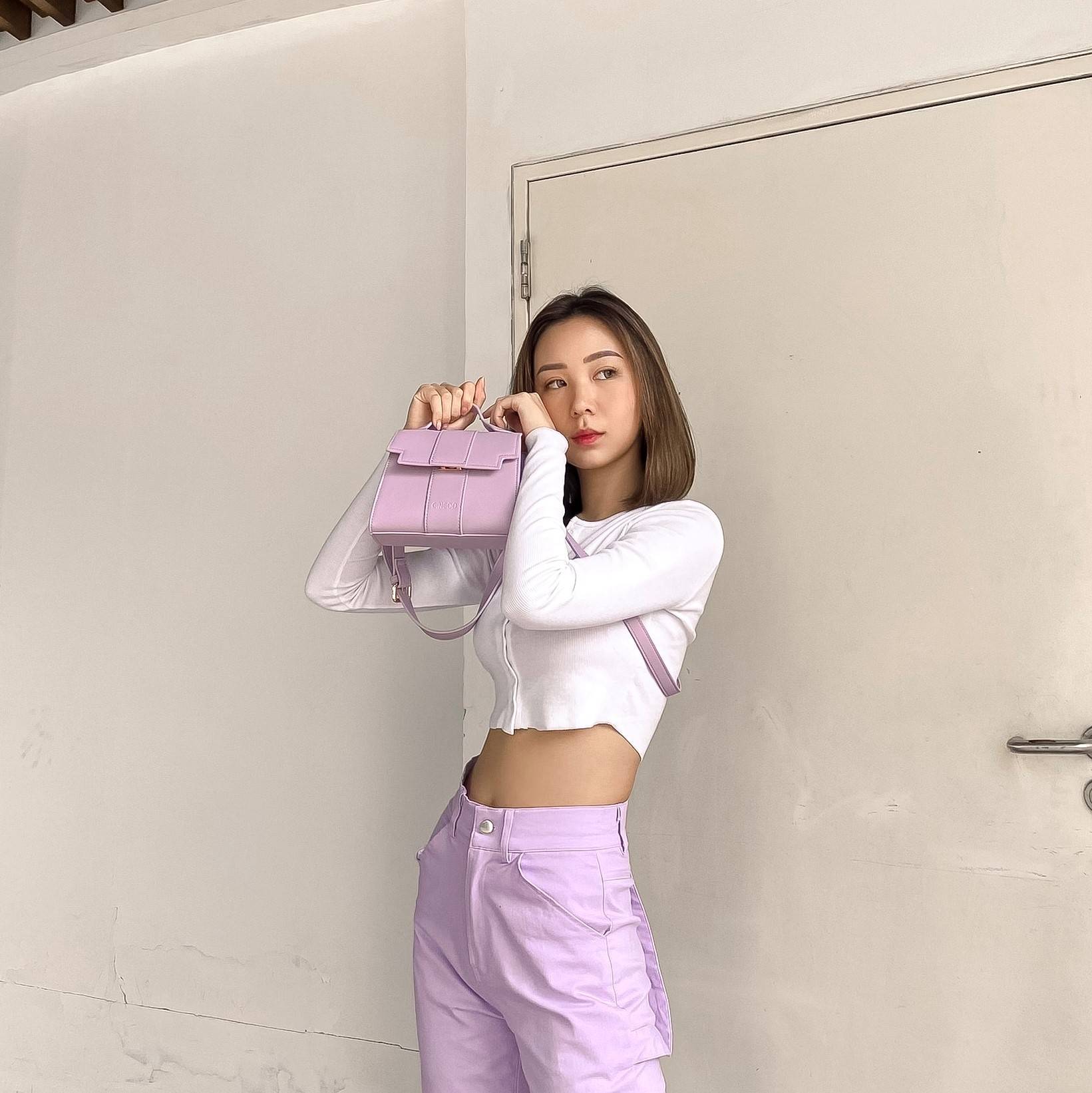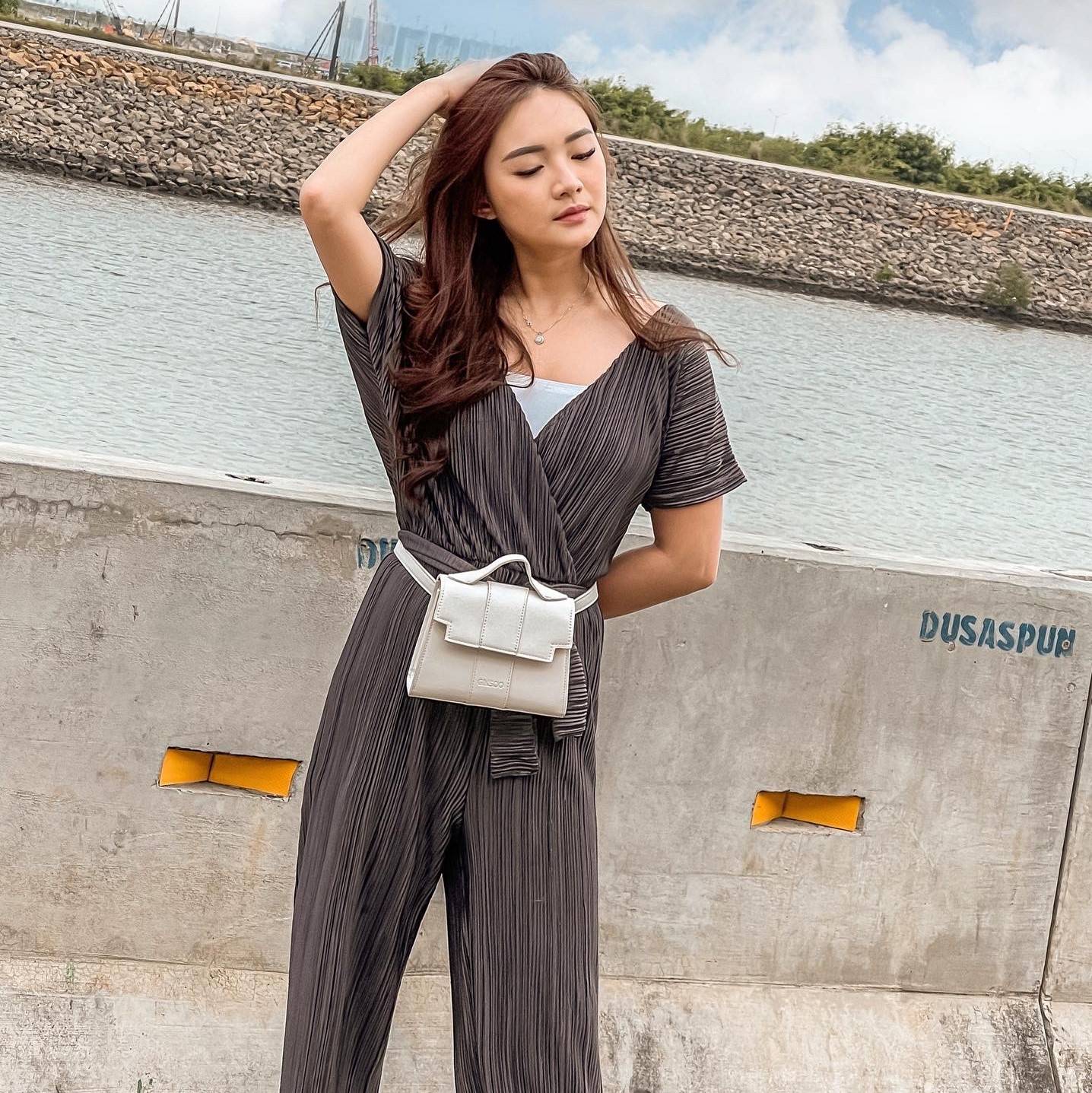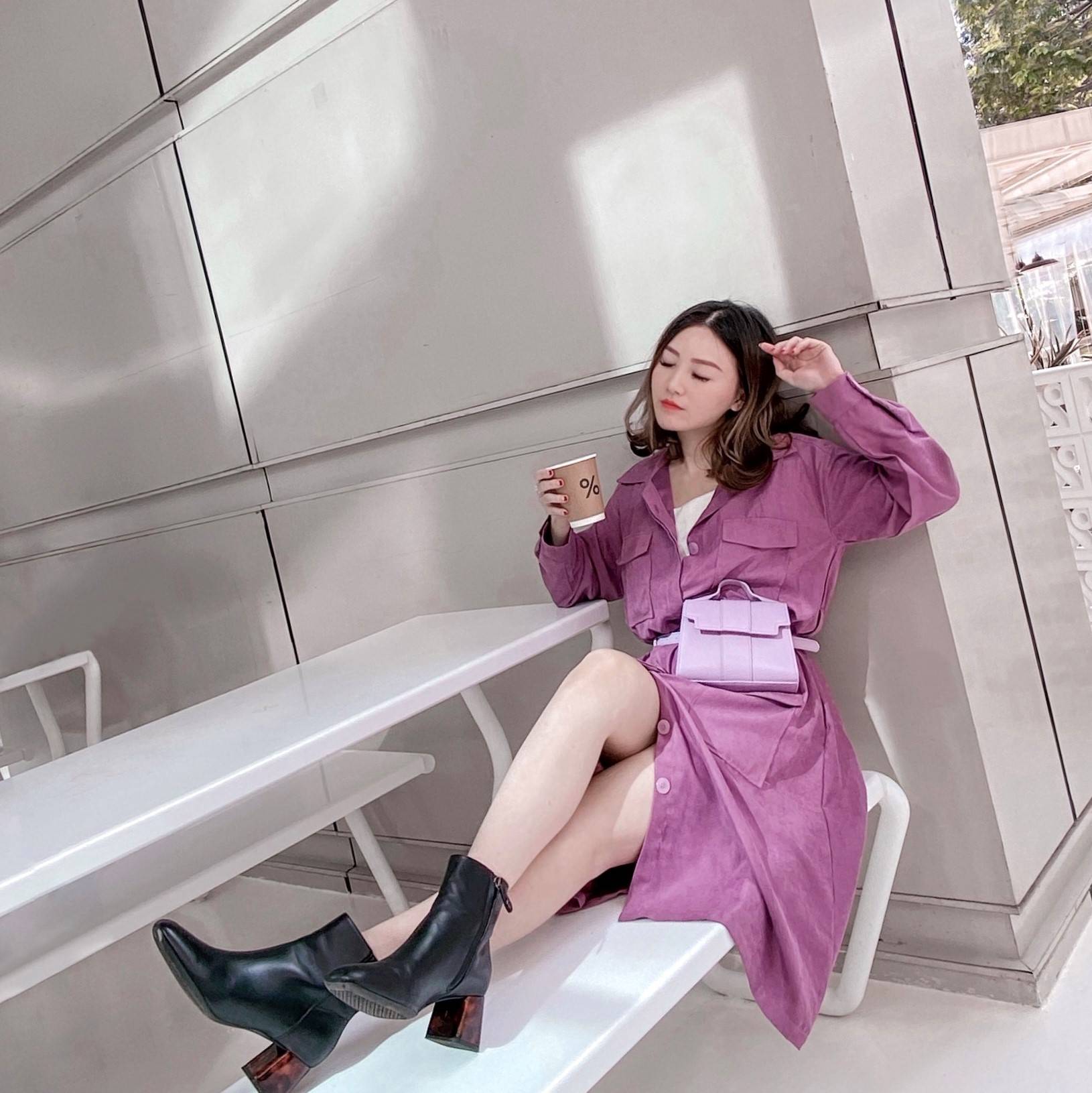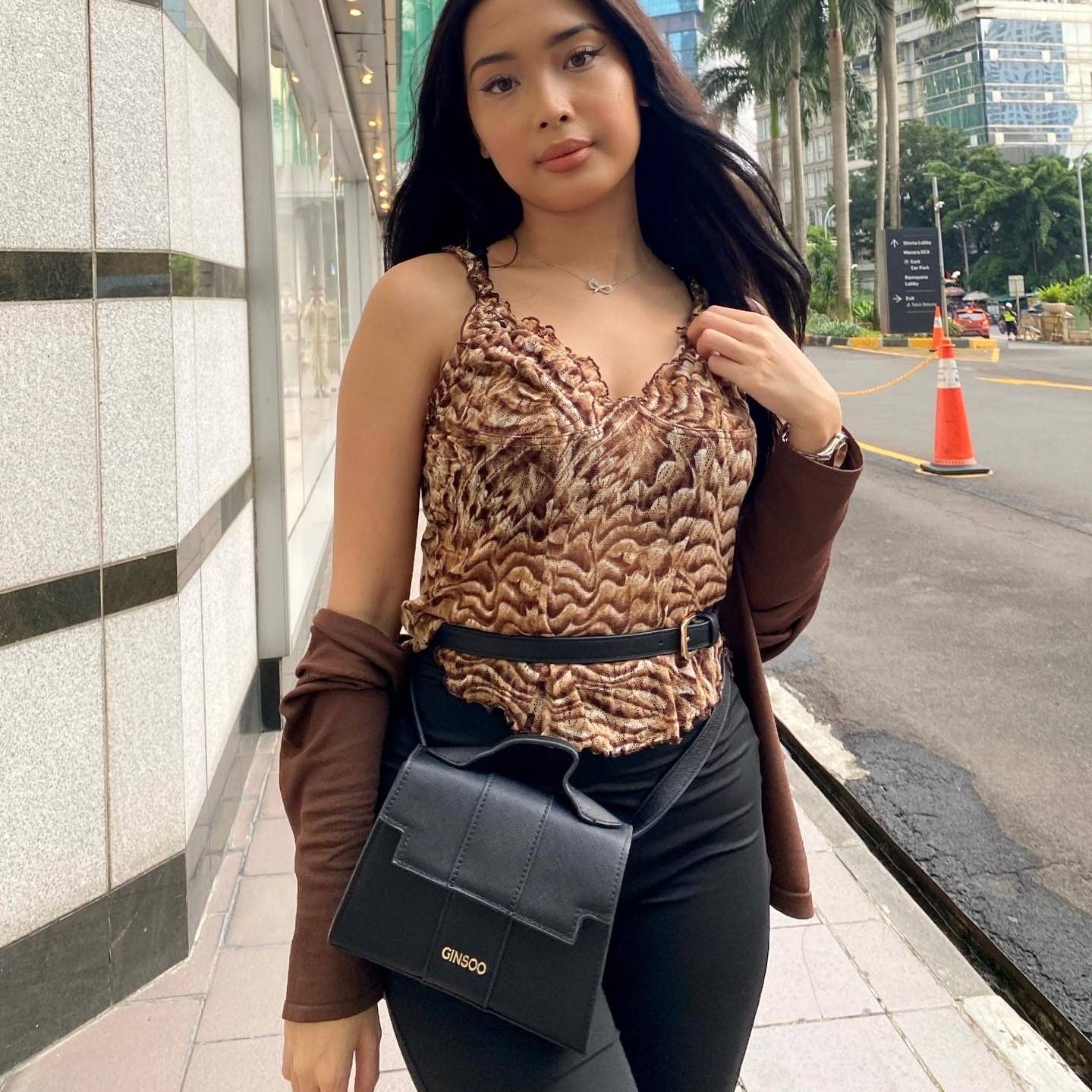 See what #hotginsooenergy means to the #GINSOOARMY. Everyone has a different definition. What's yours?
Tag us on your feed to be featured in our #GINSOO ARMY STORIES.