- A BACKPACK, A SLING BAG, OR A PURSE -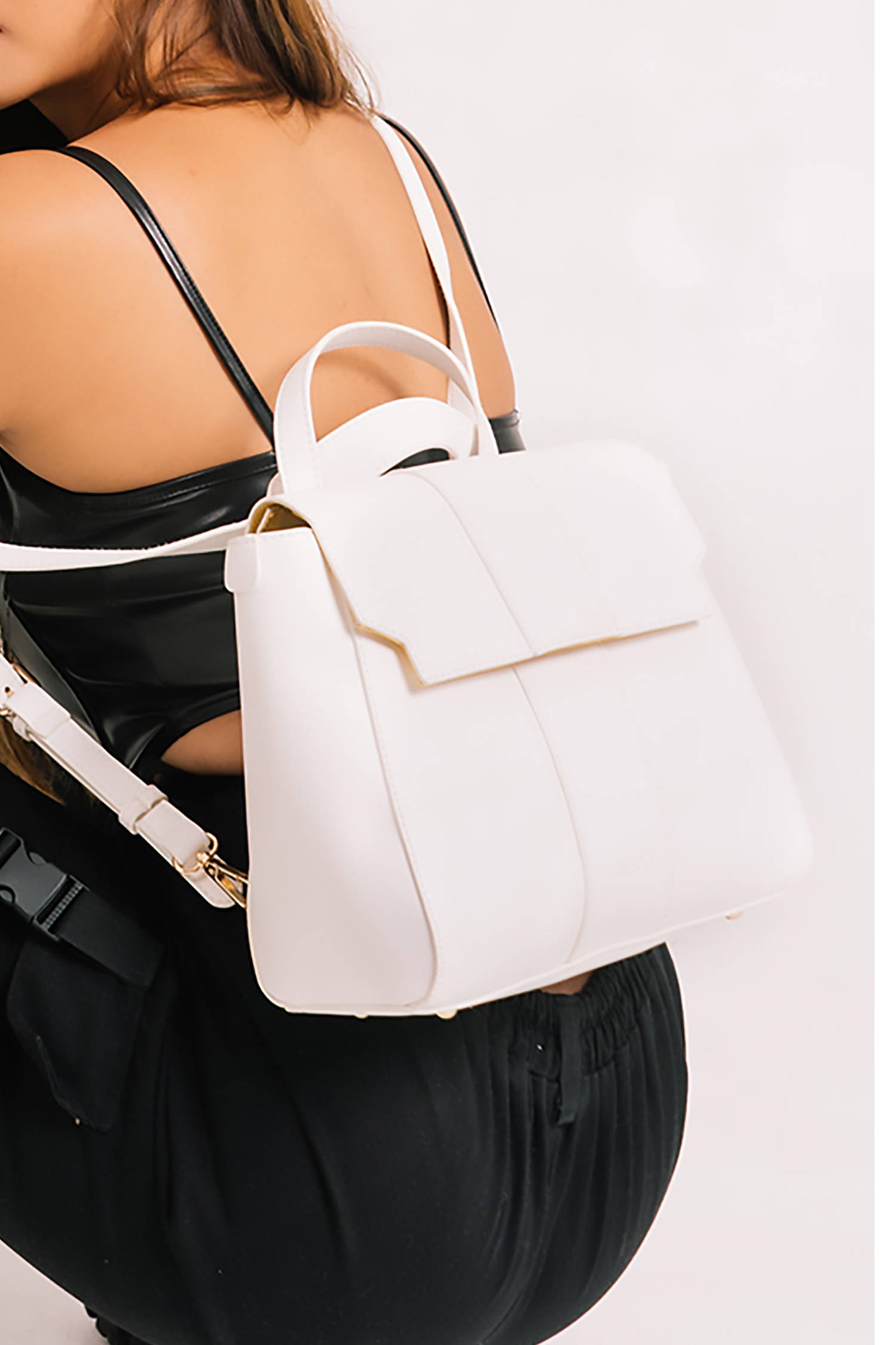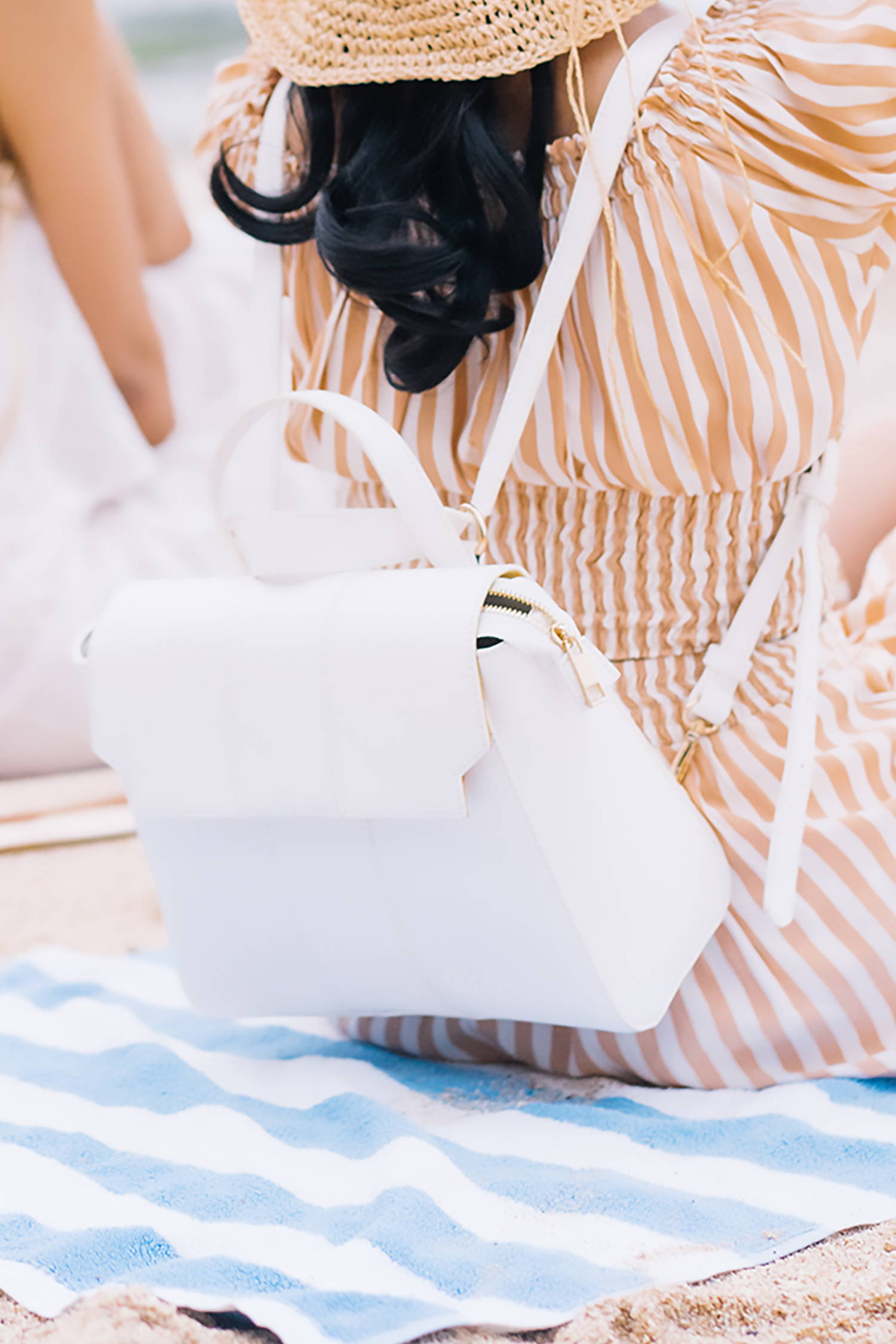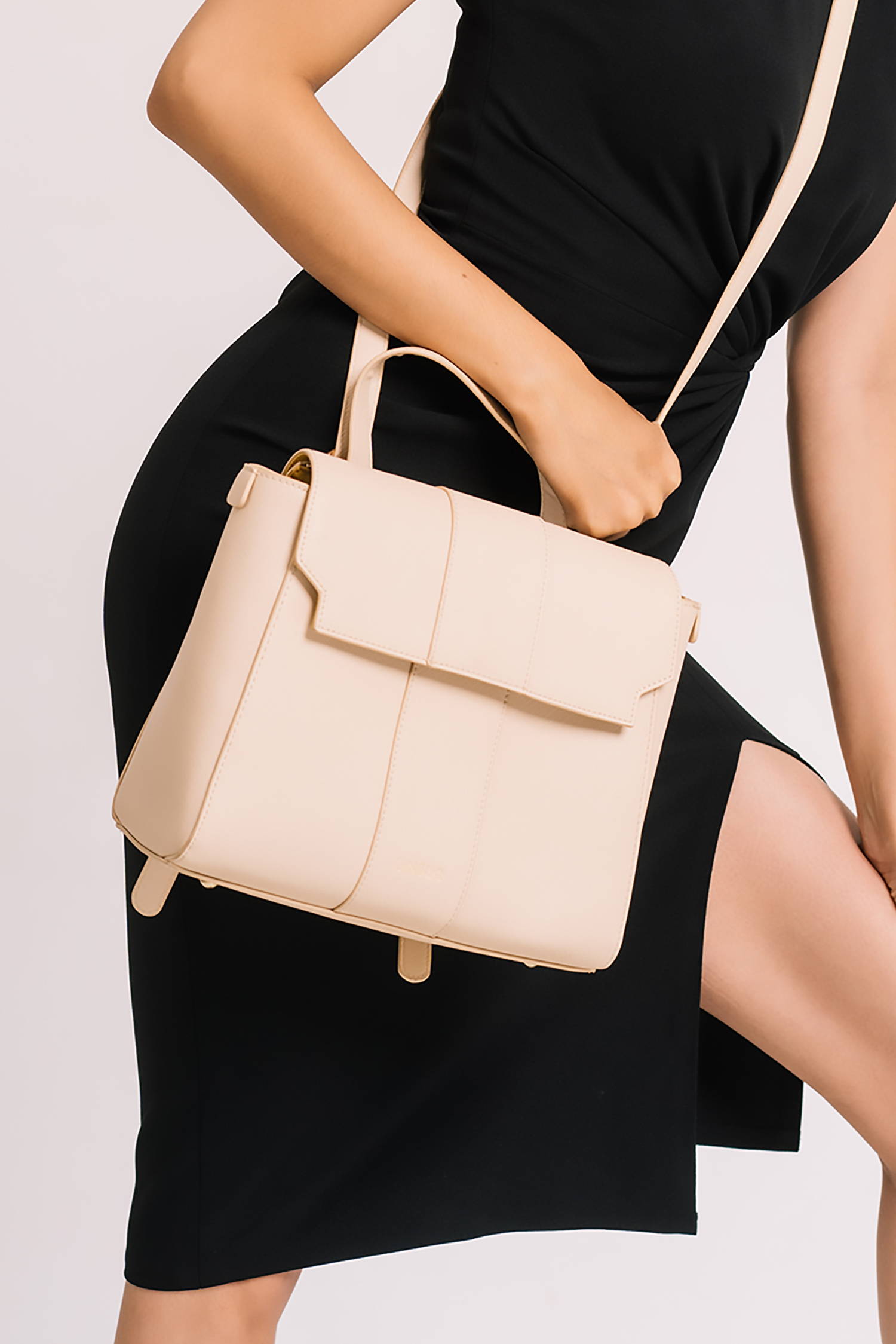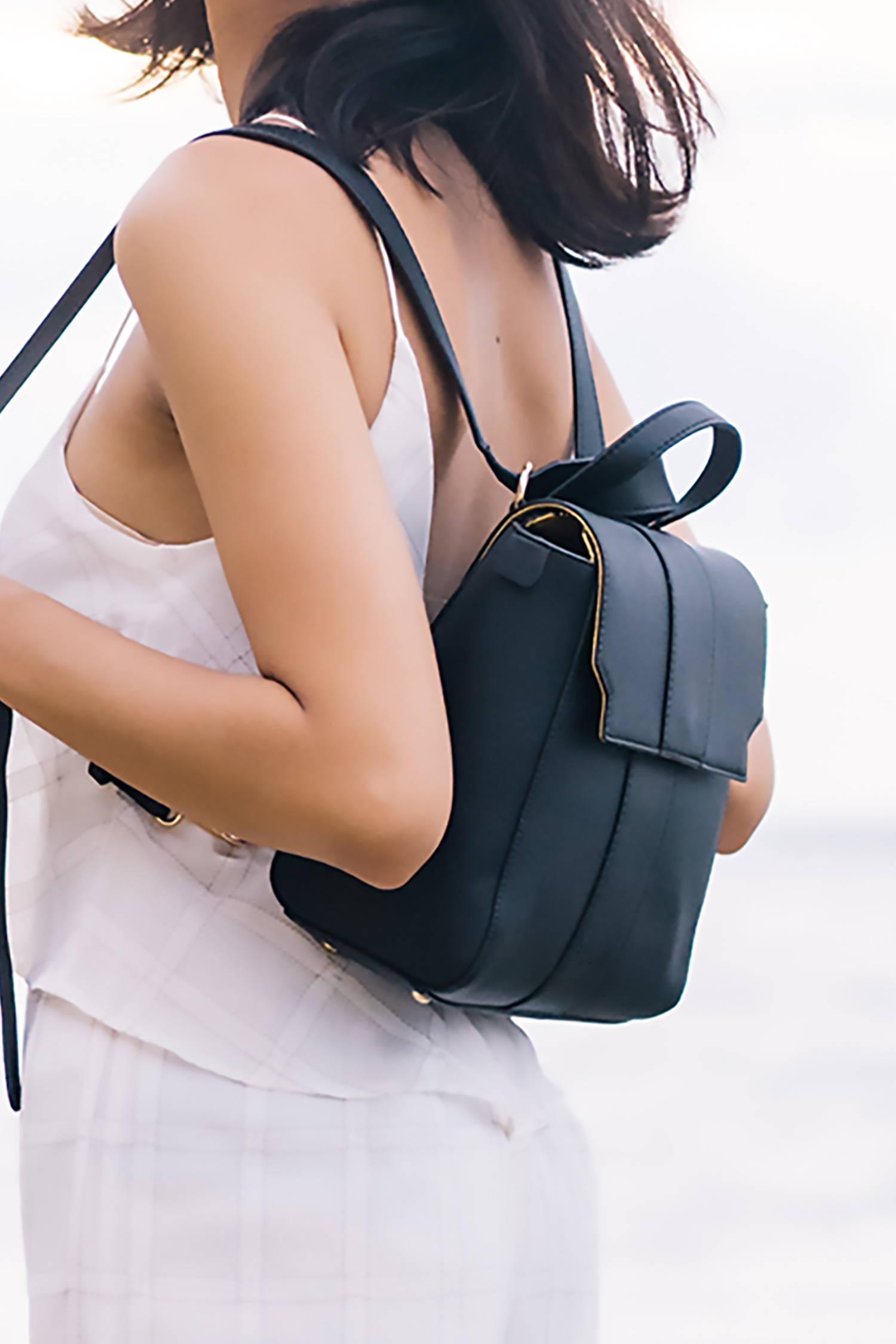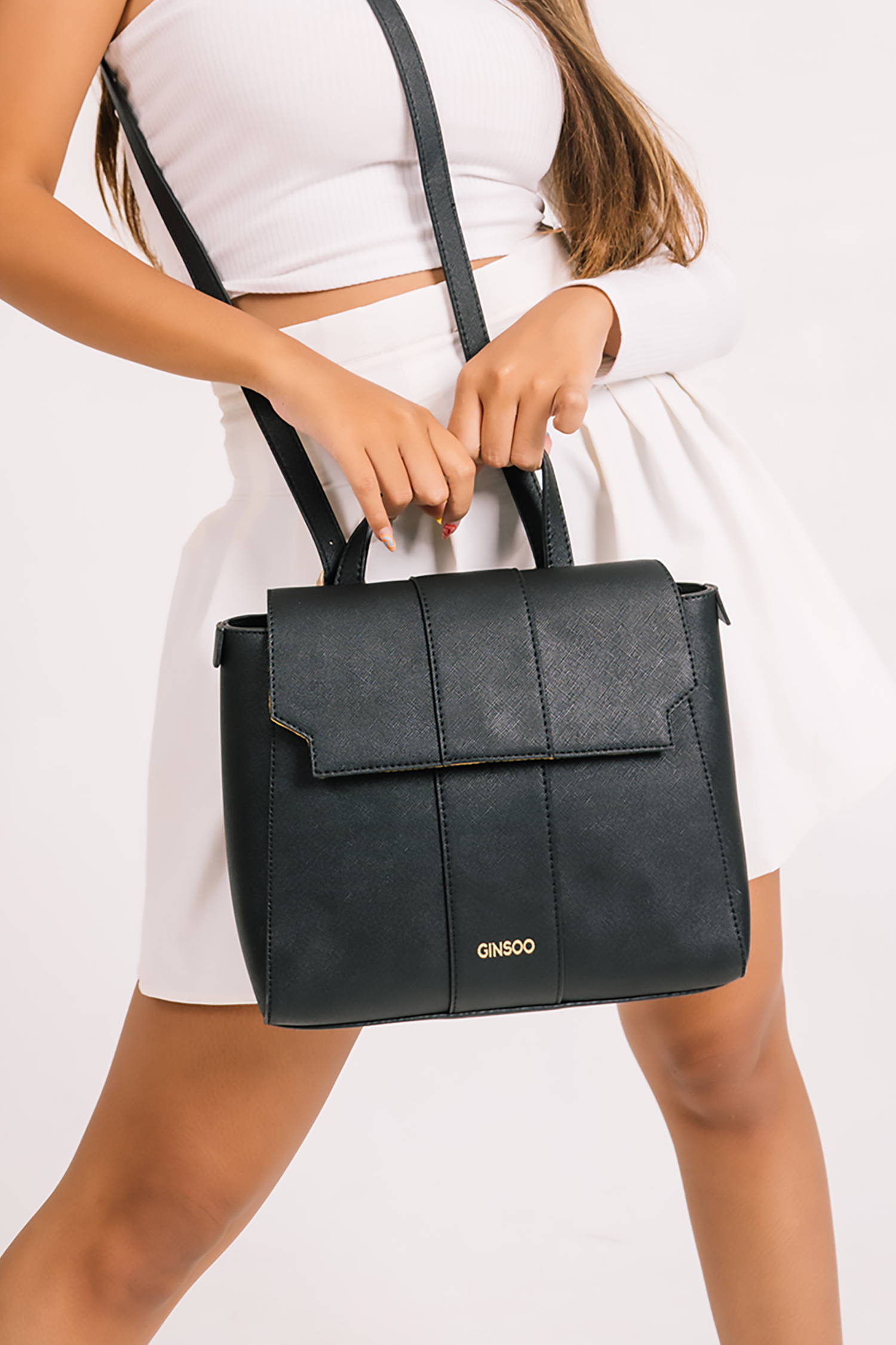 GAP Year Bag in All Nighter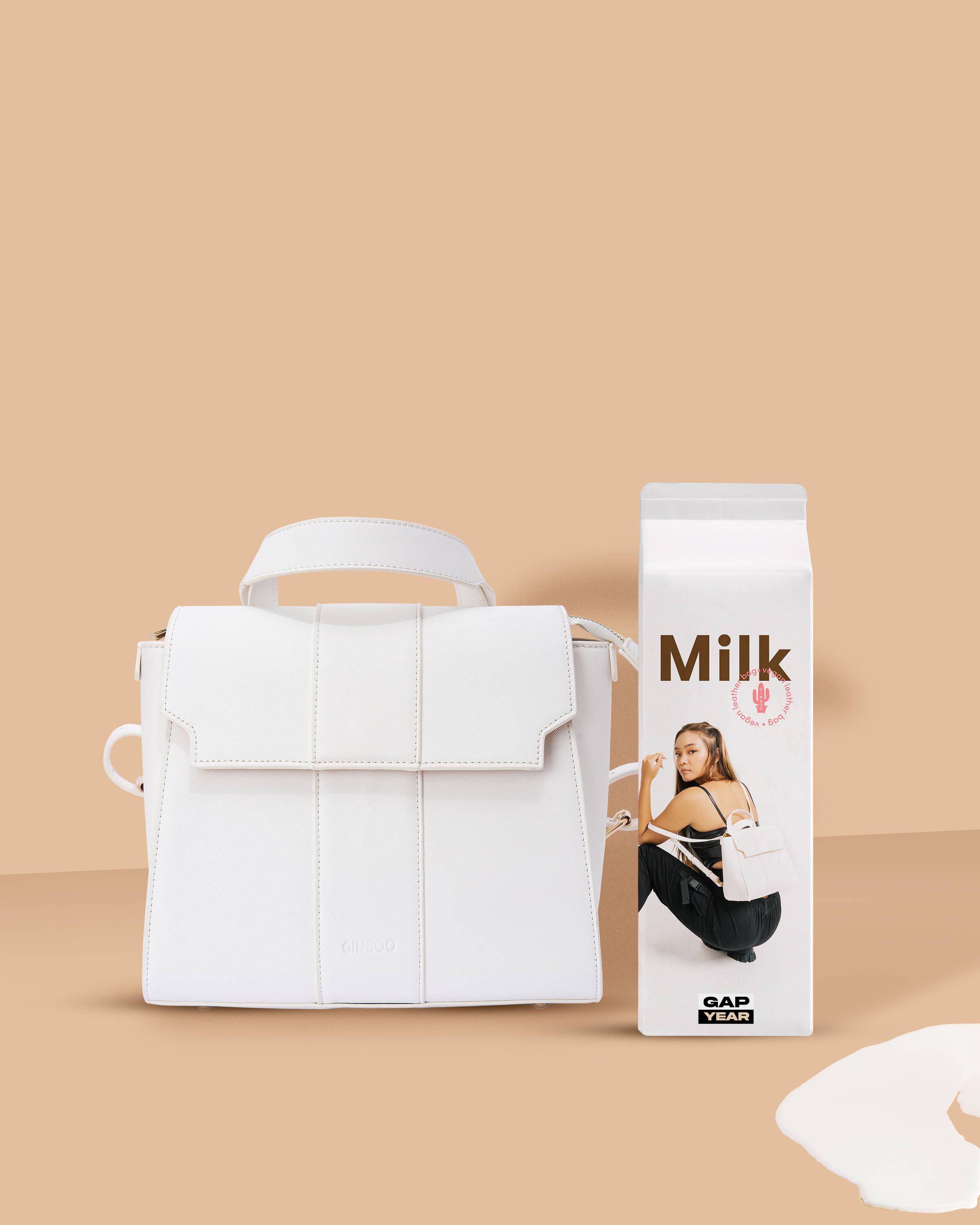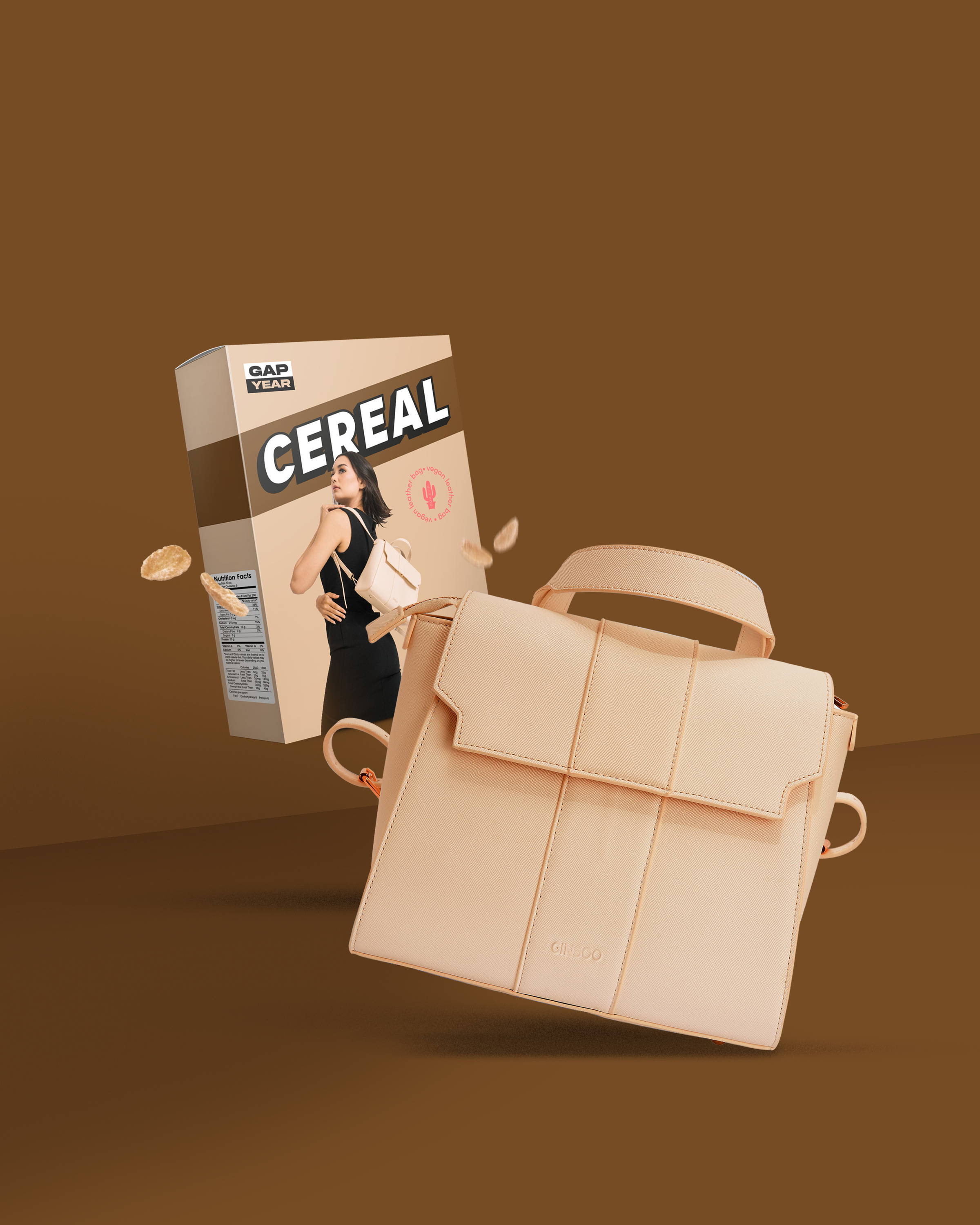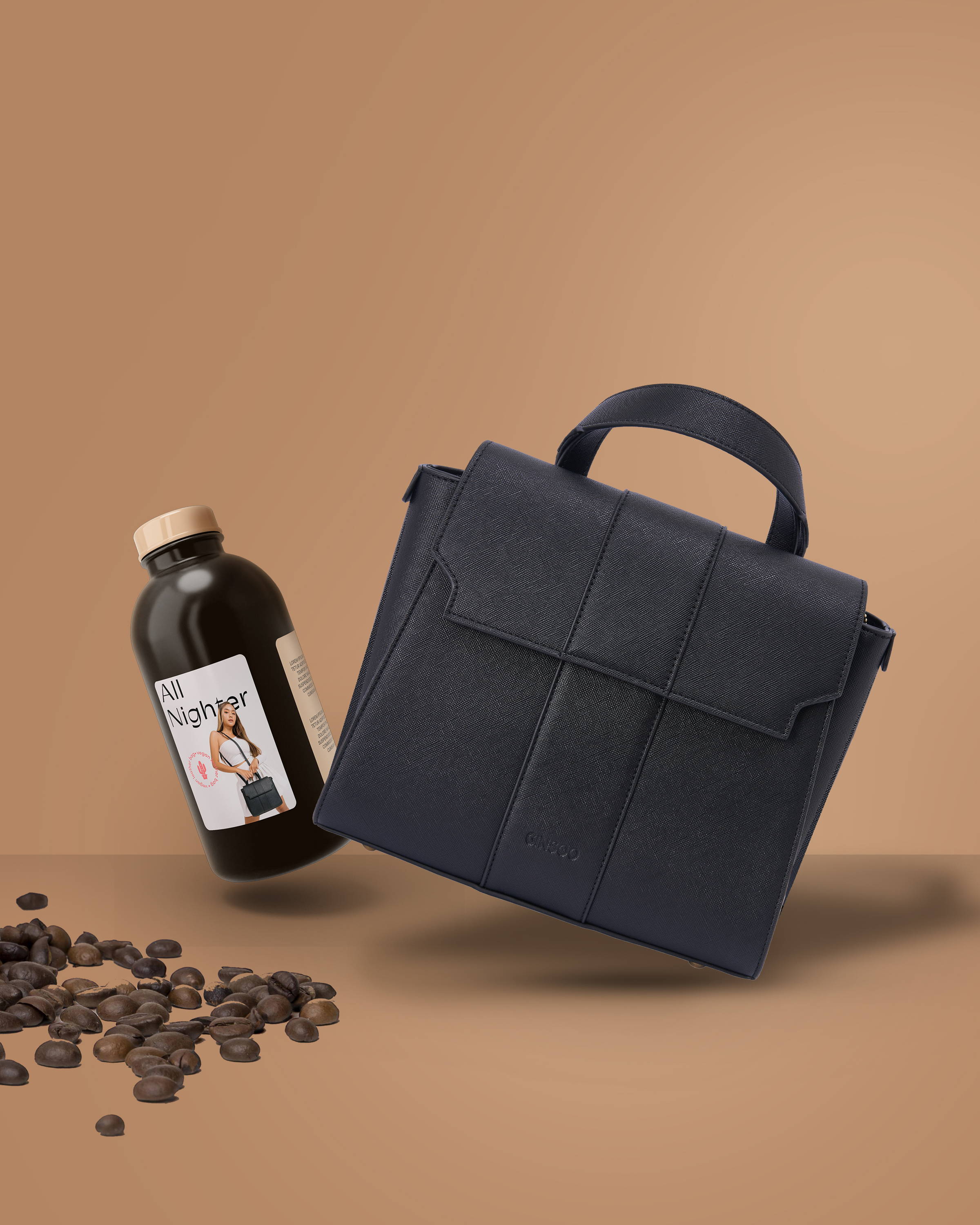 - A DOUBLE LOOP BELT BAG, A CLUTCH, A SHOULDER BAG, A MINI BACKPACK, AND MORE -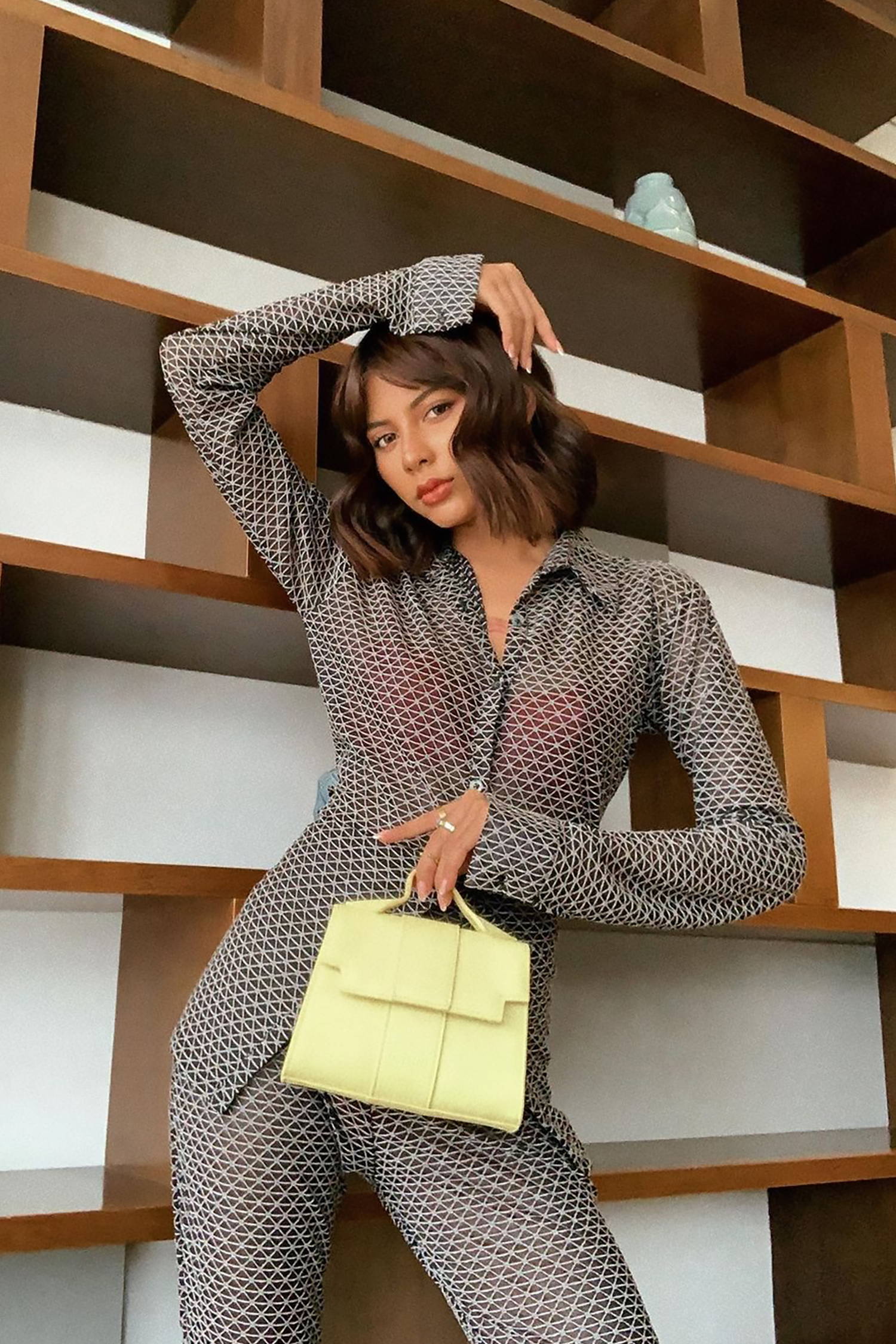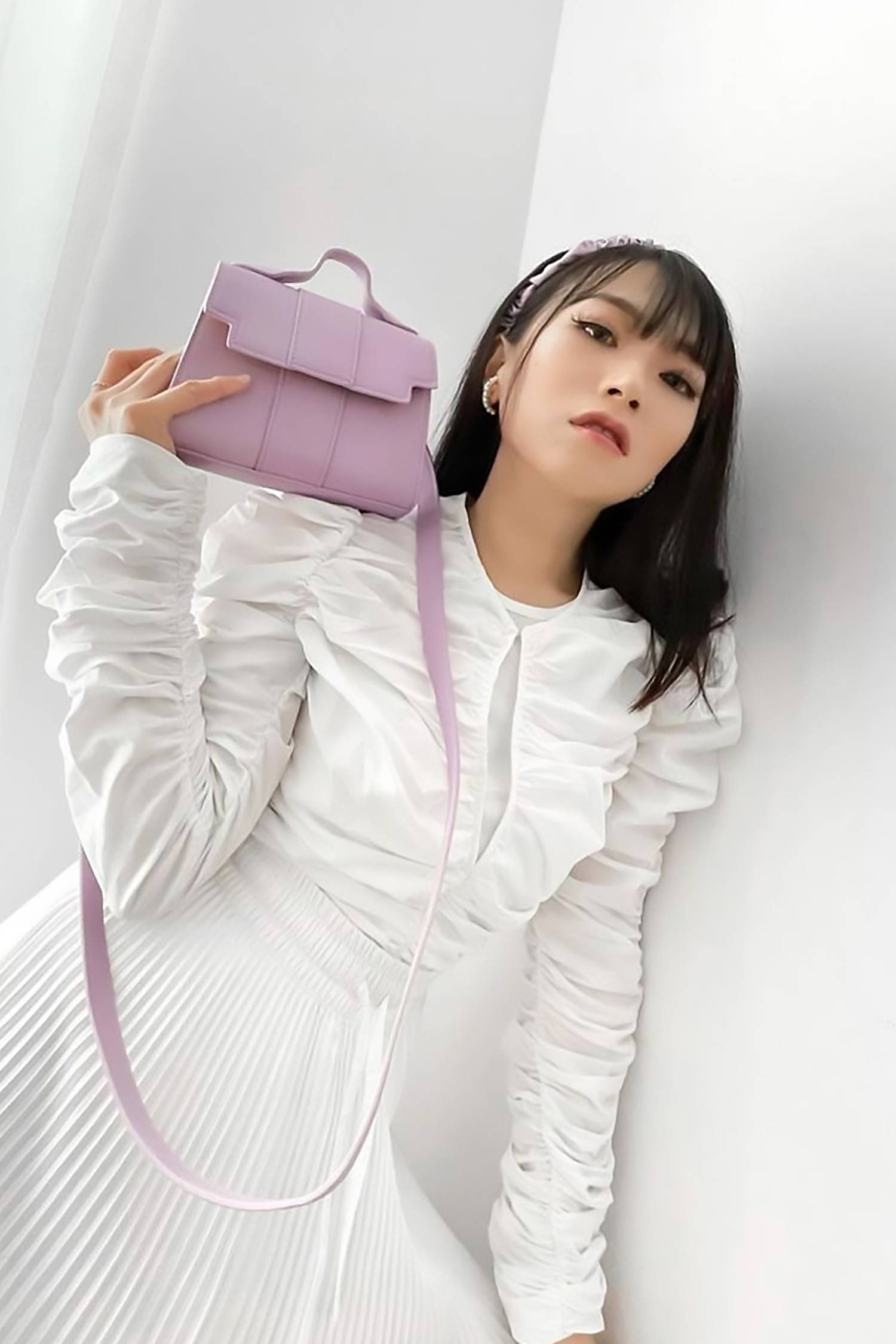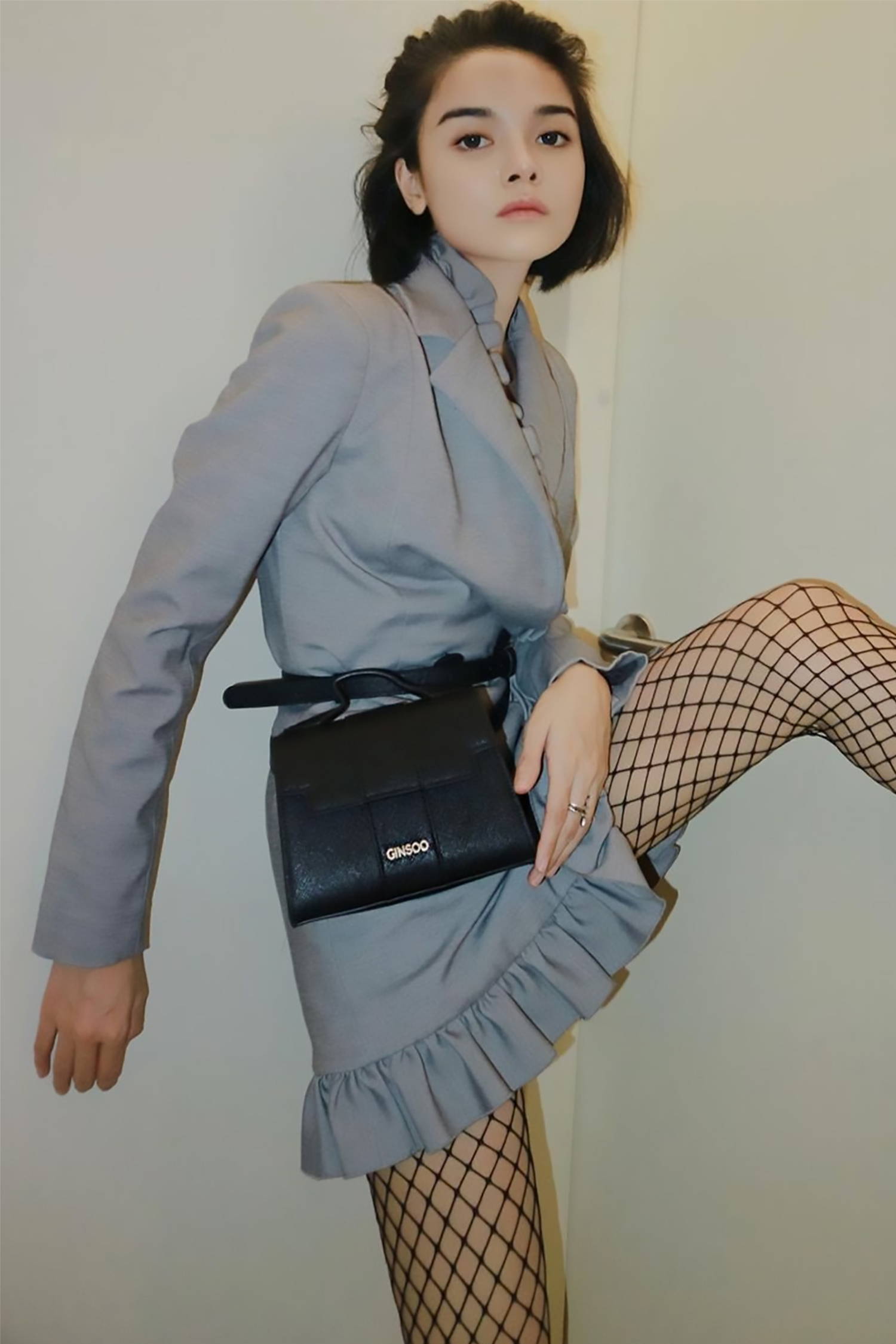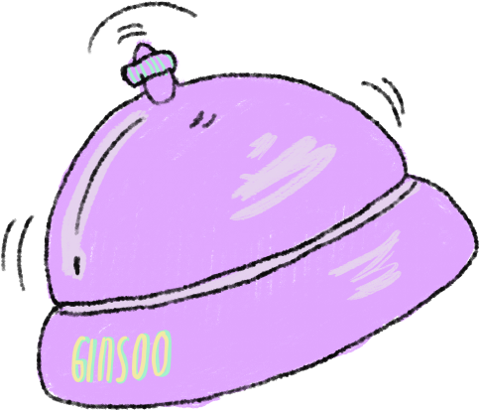 Our Loyalty Reward Program that keeps on giving.
Sign up and check in to the Ginsoo Motel. You get points with every successful purchase during a Webhunt. Level up to get even more rewards!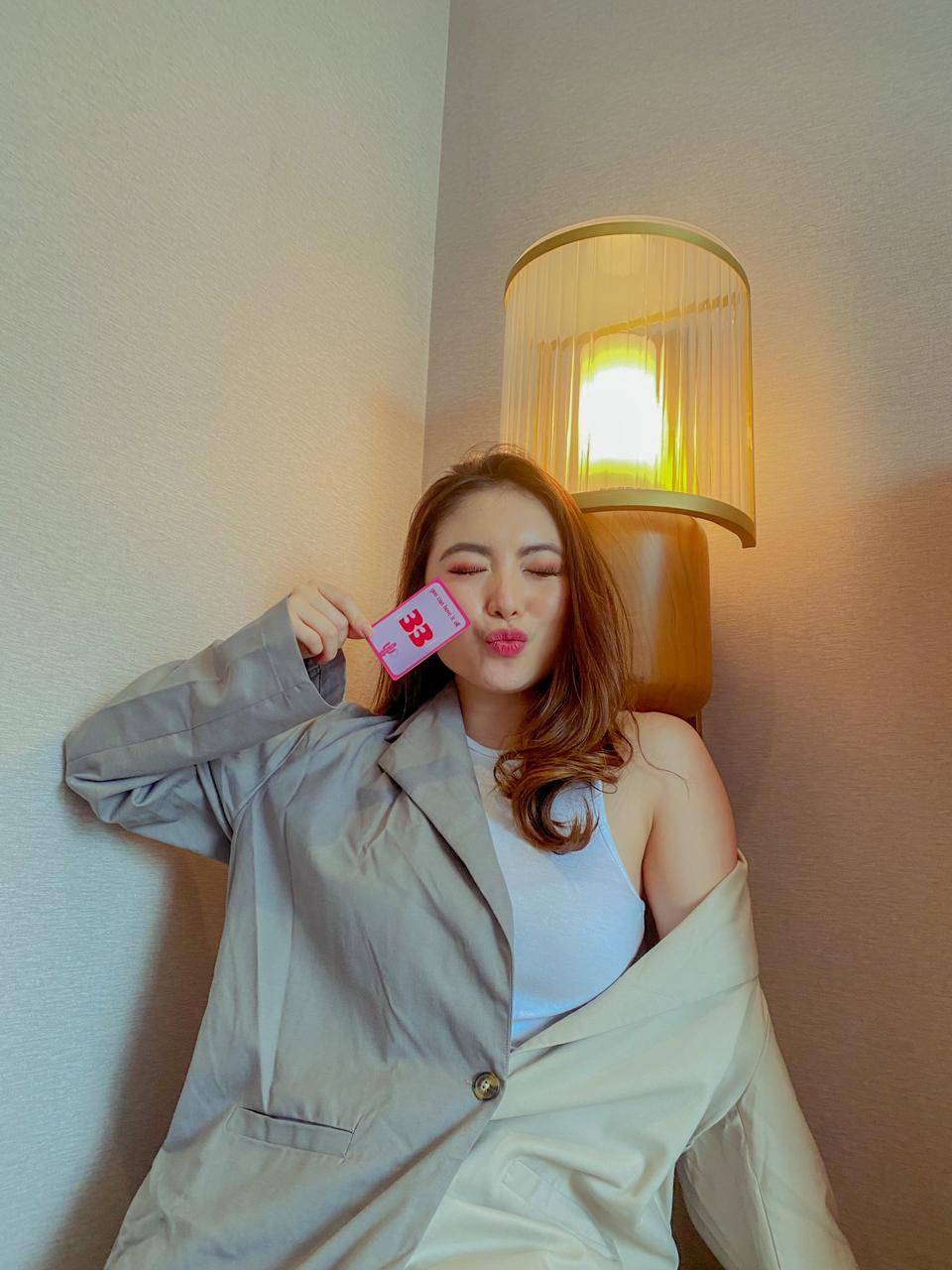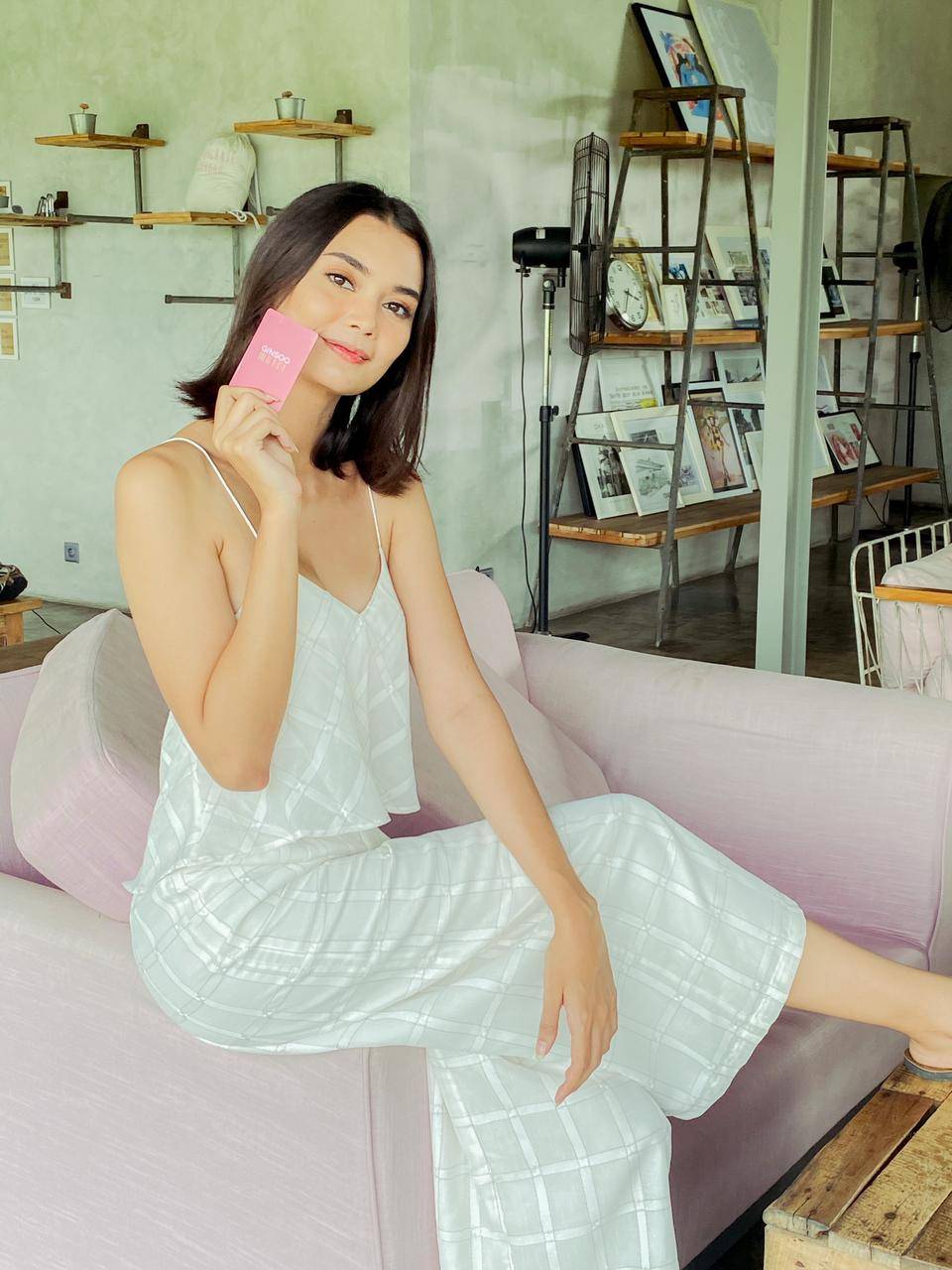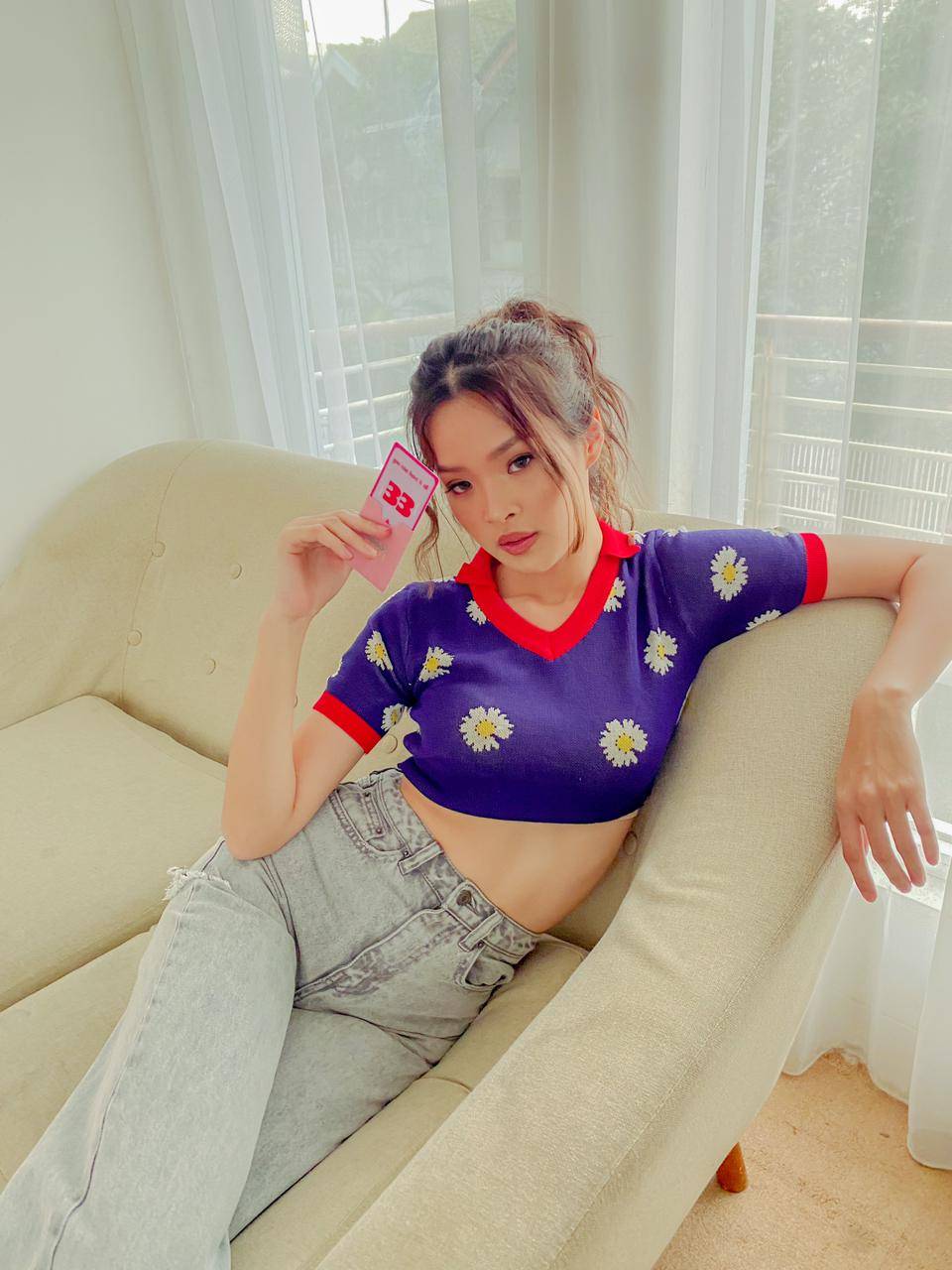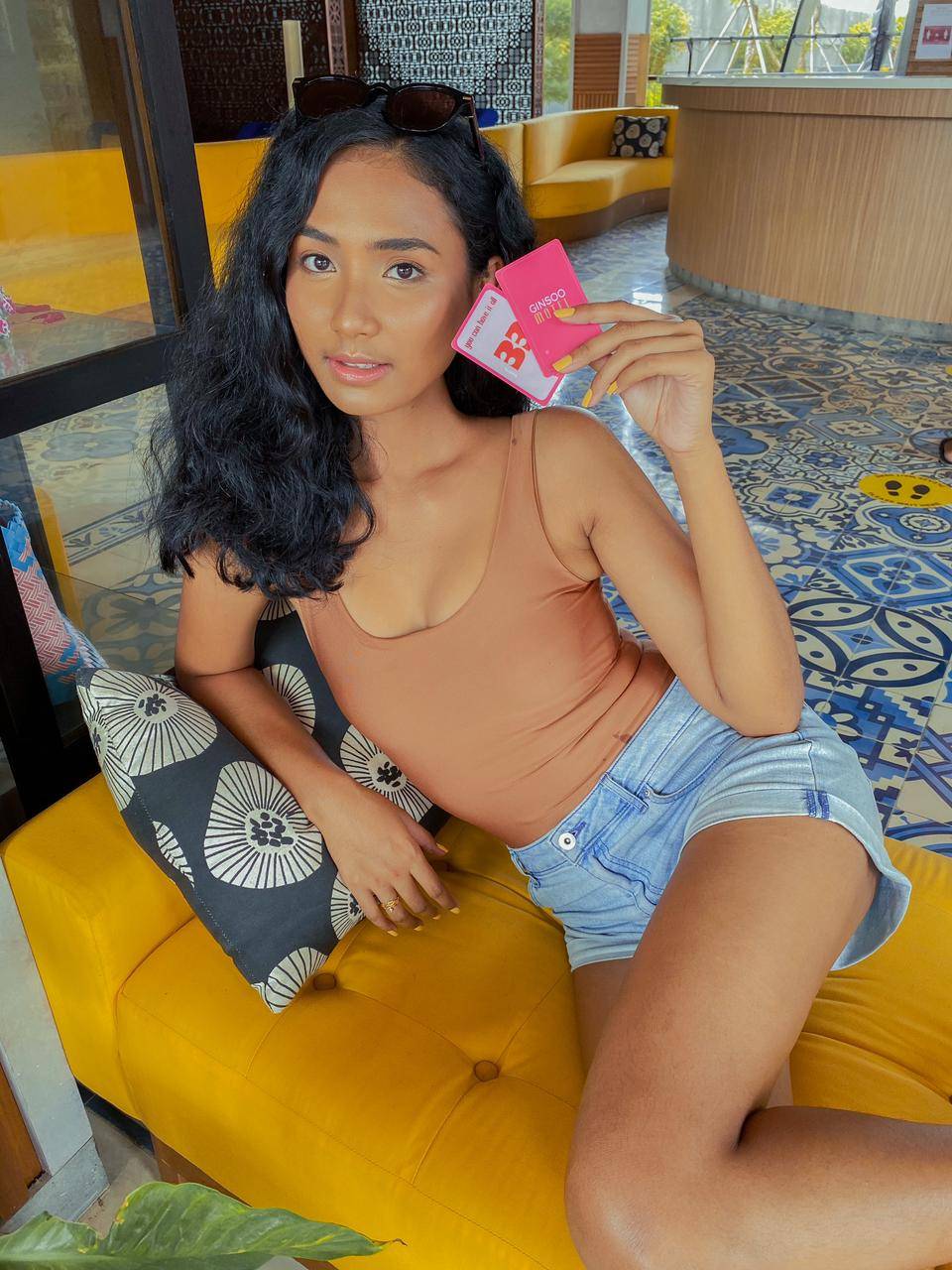 SUSTAINABILITY x MODERN ERGONOMIC FLEXIBILITY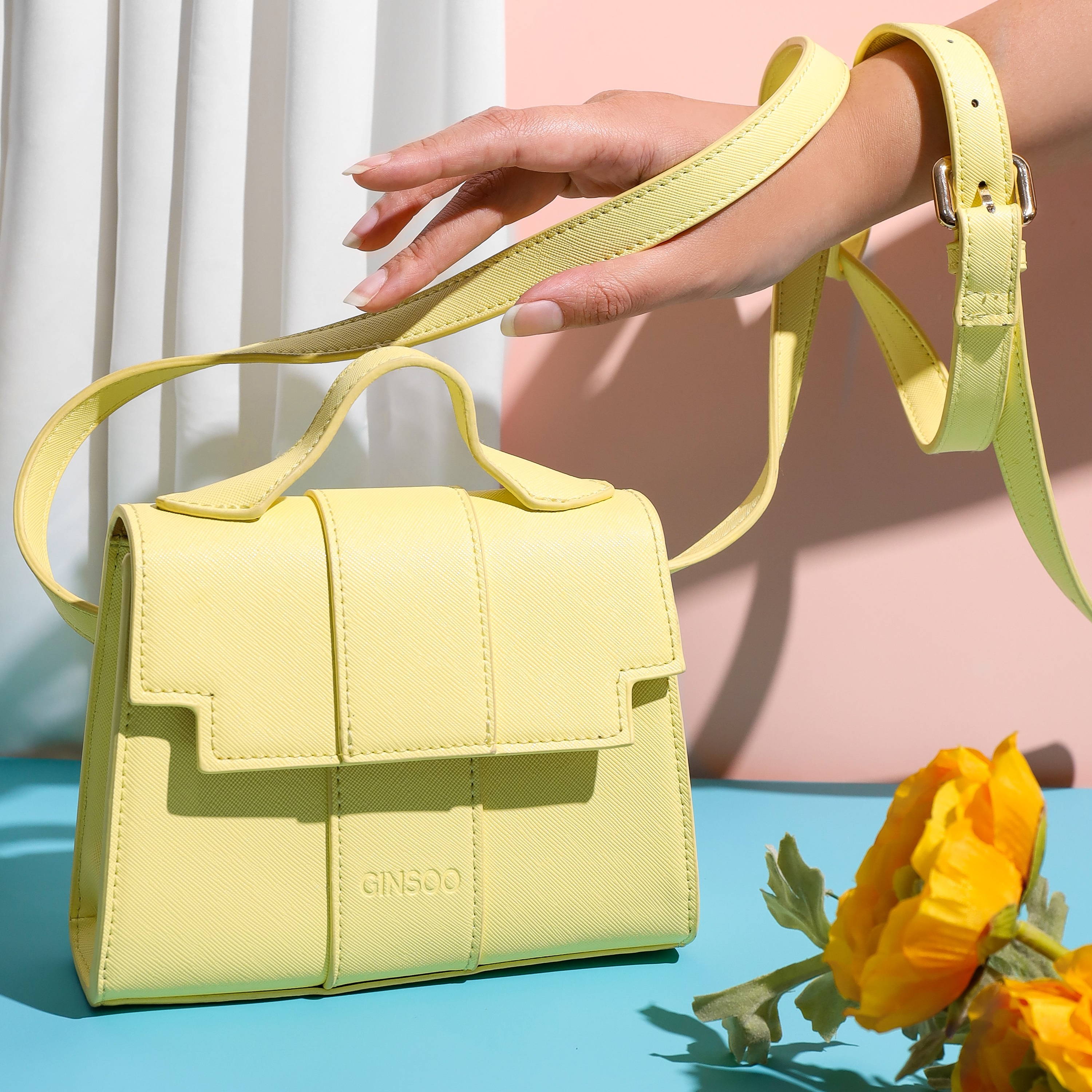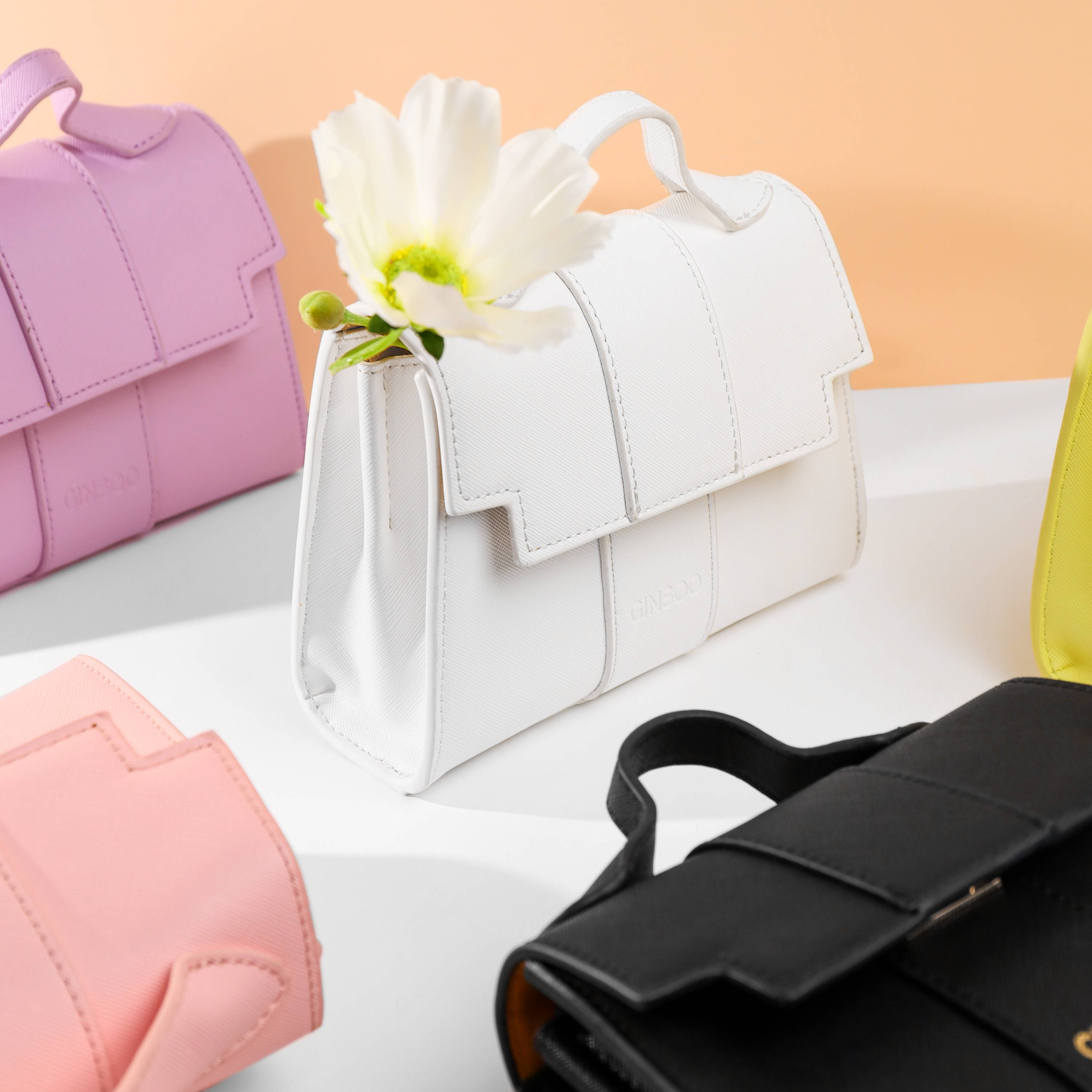 Ethically made,
designed to last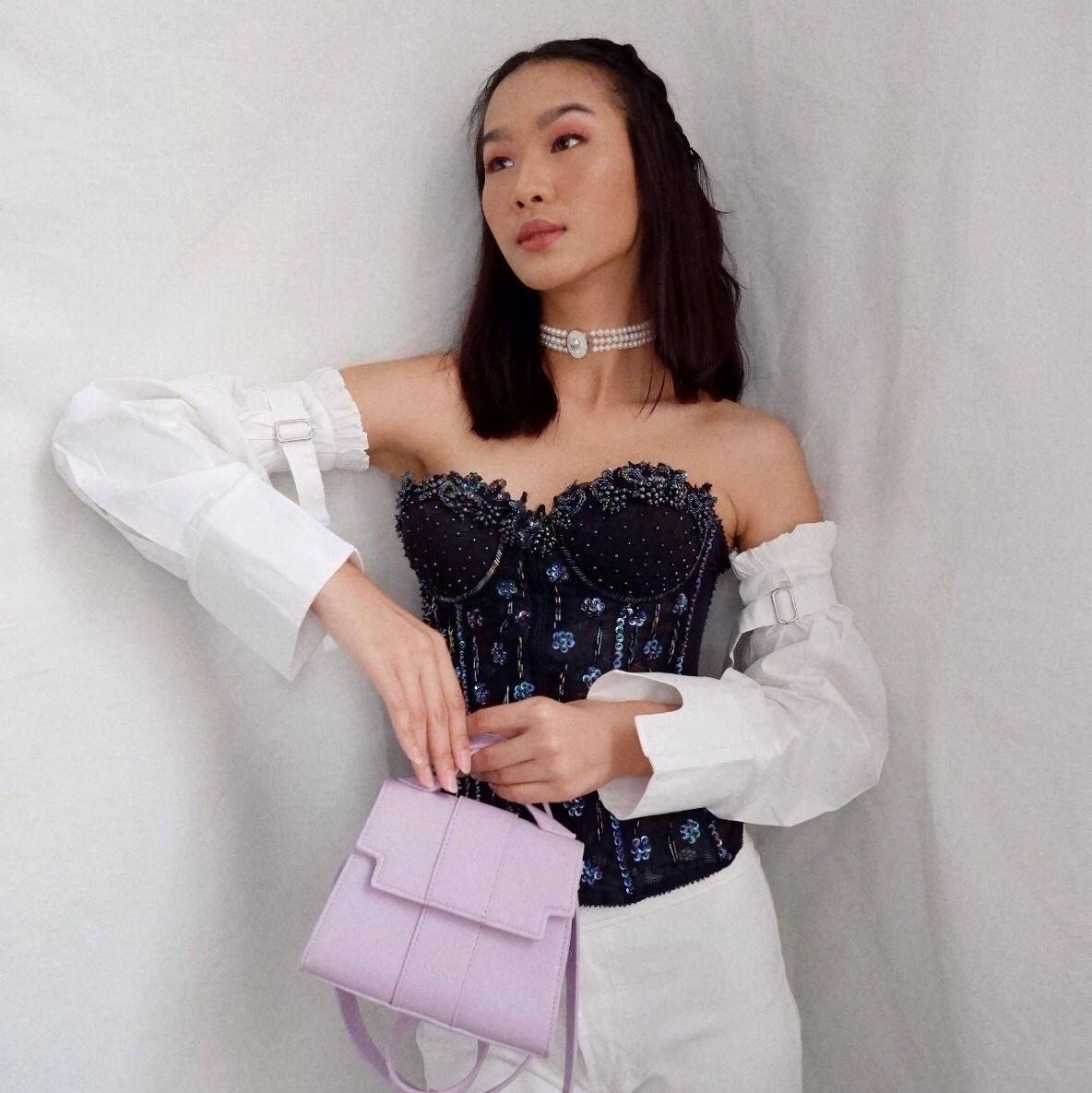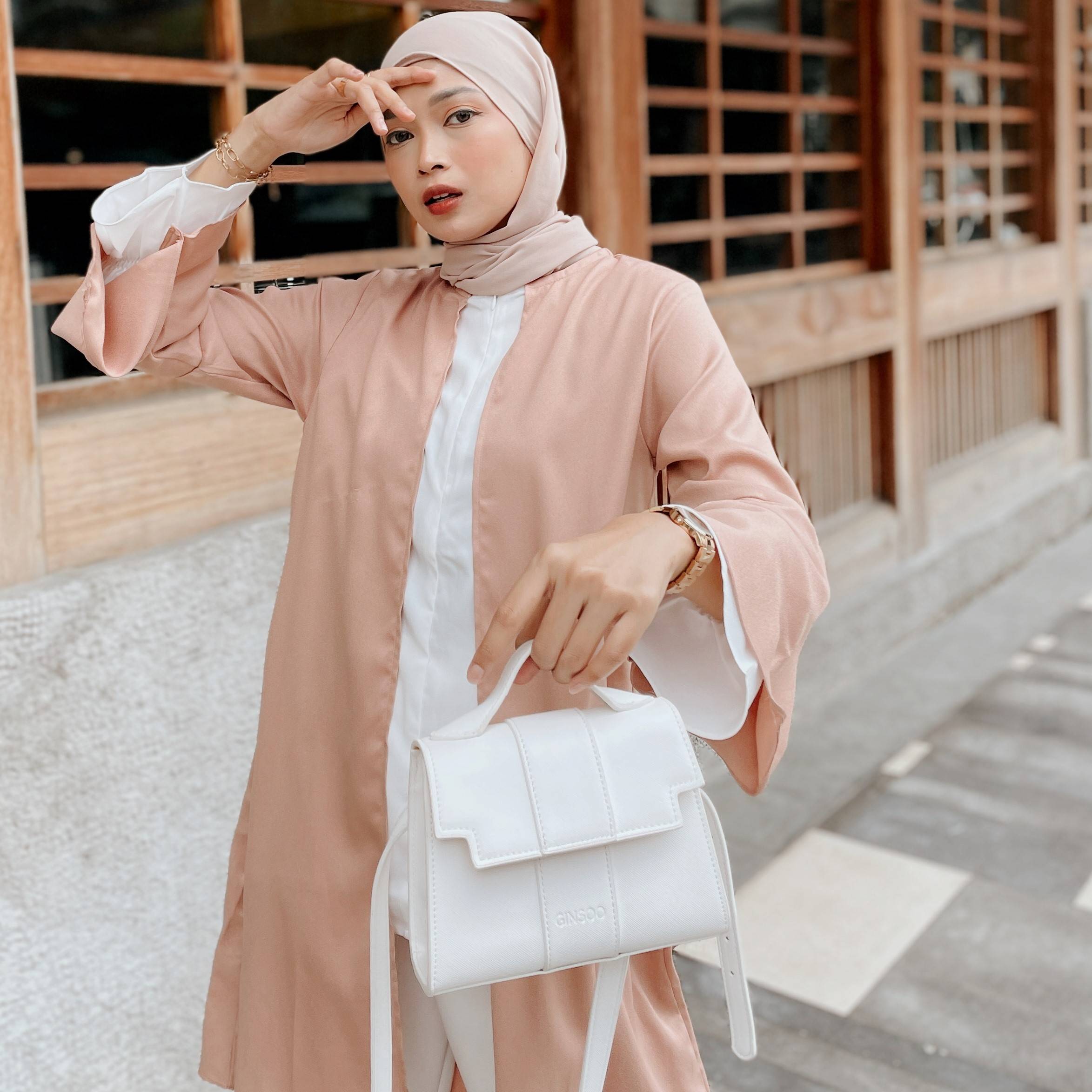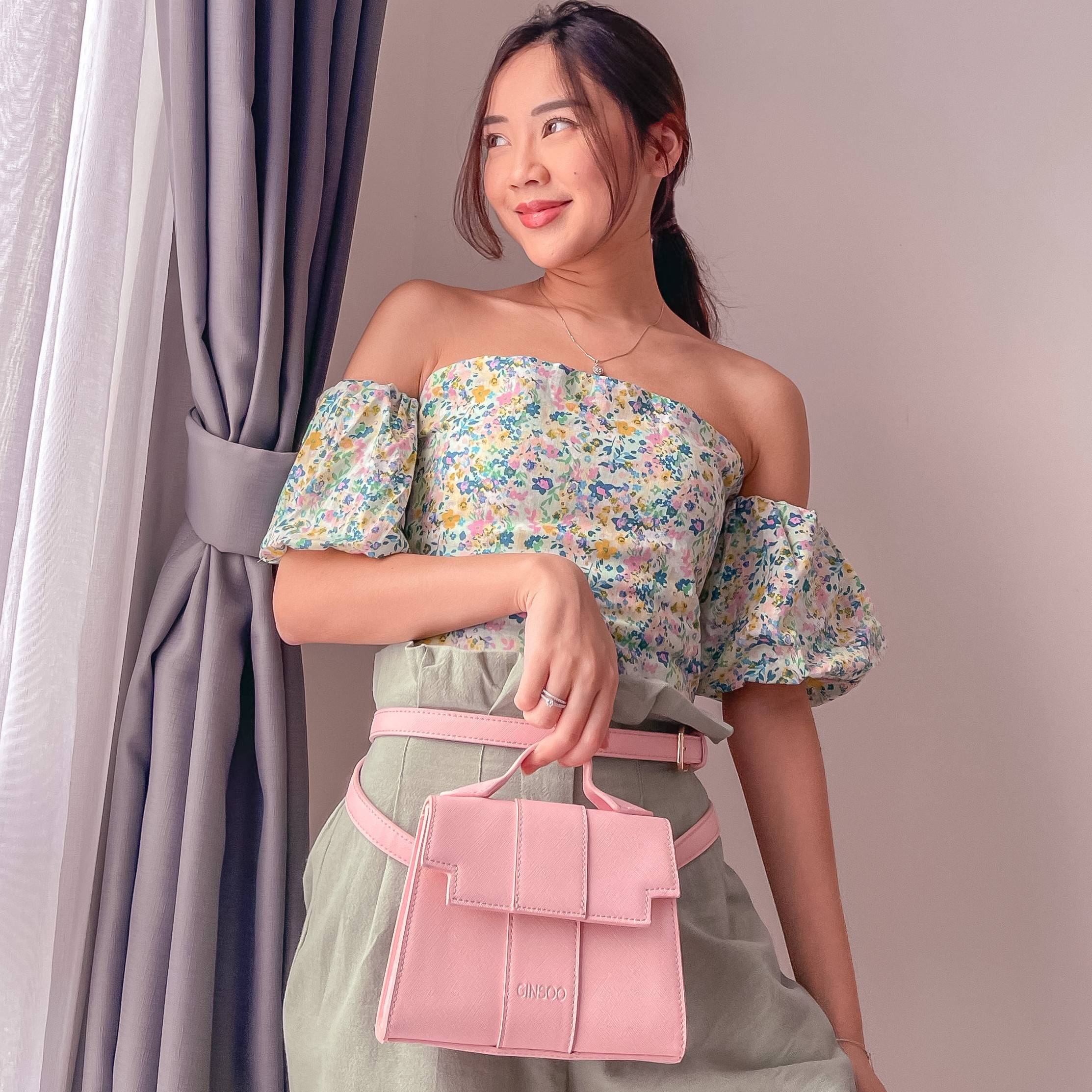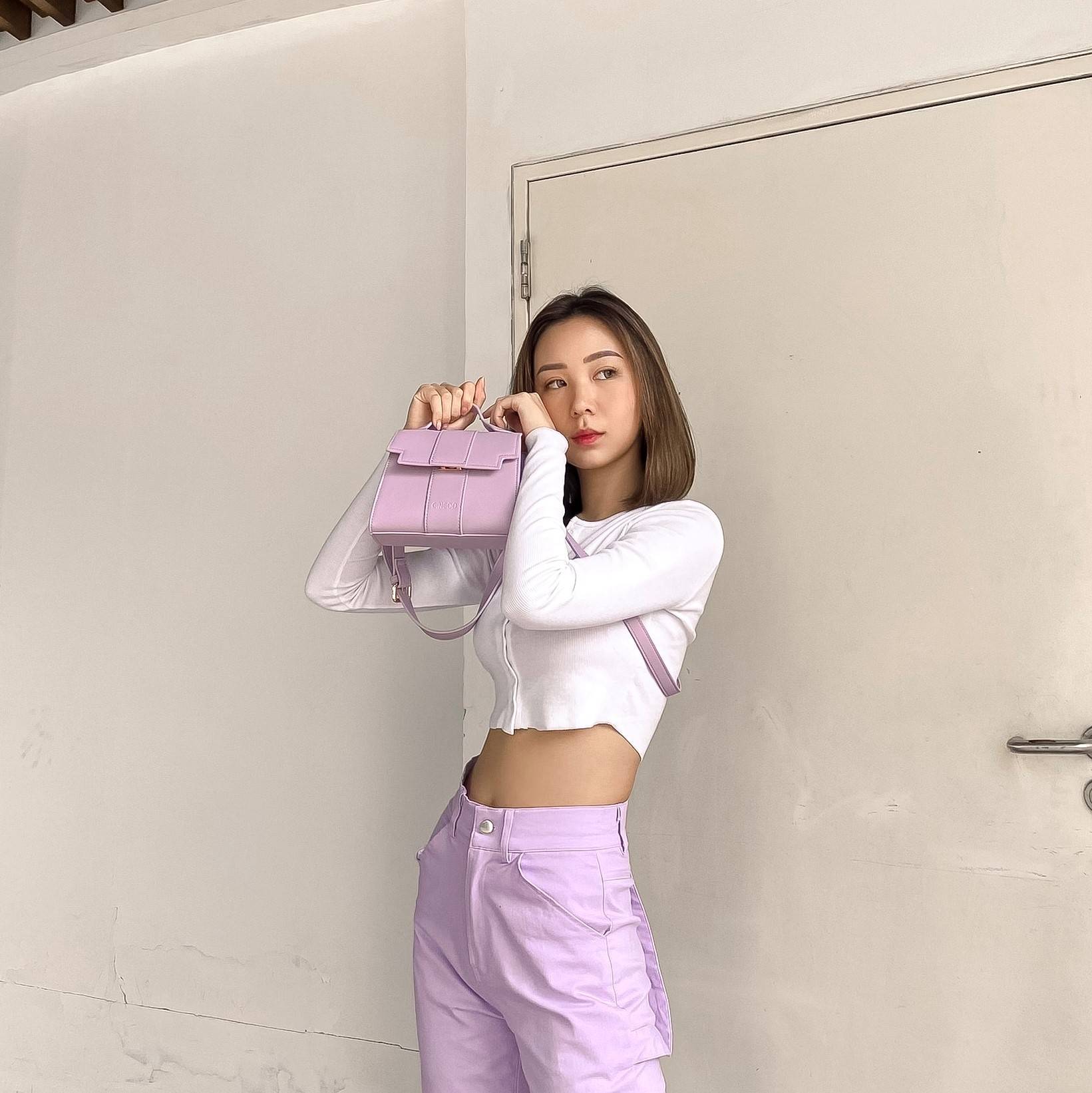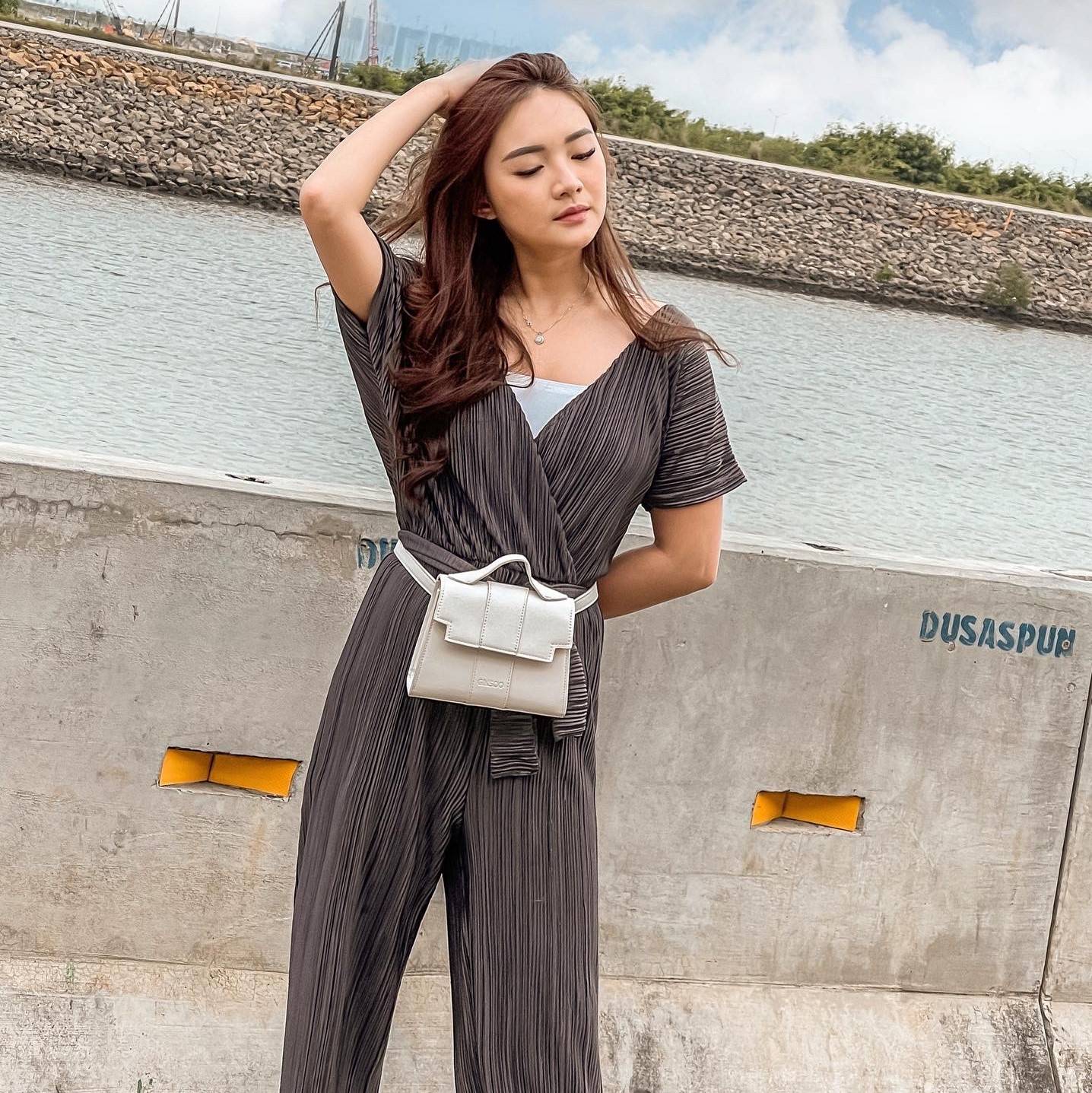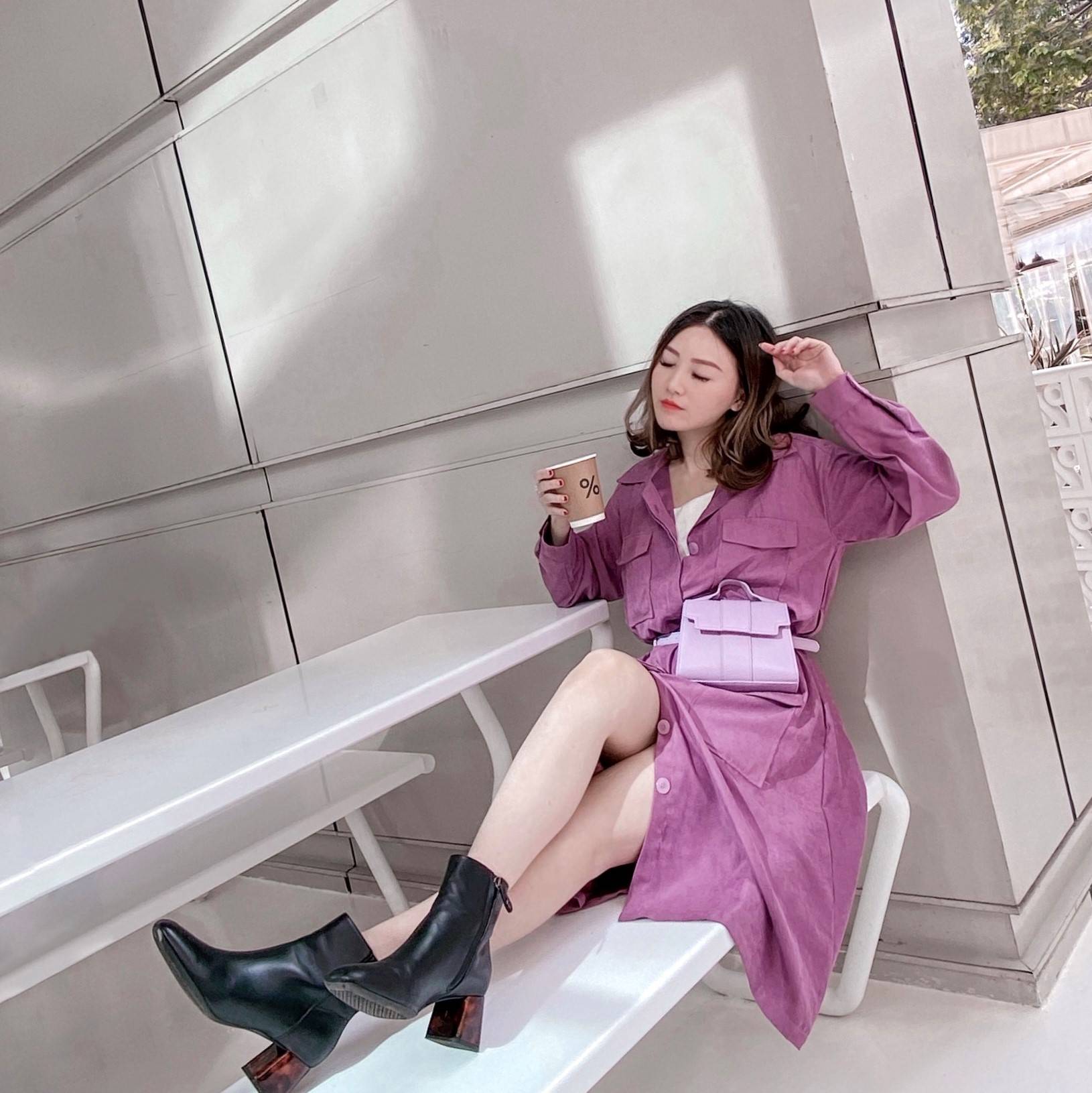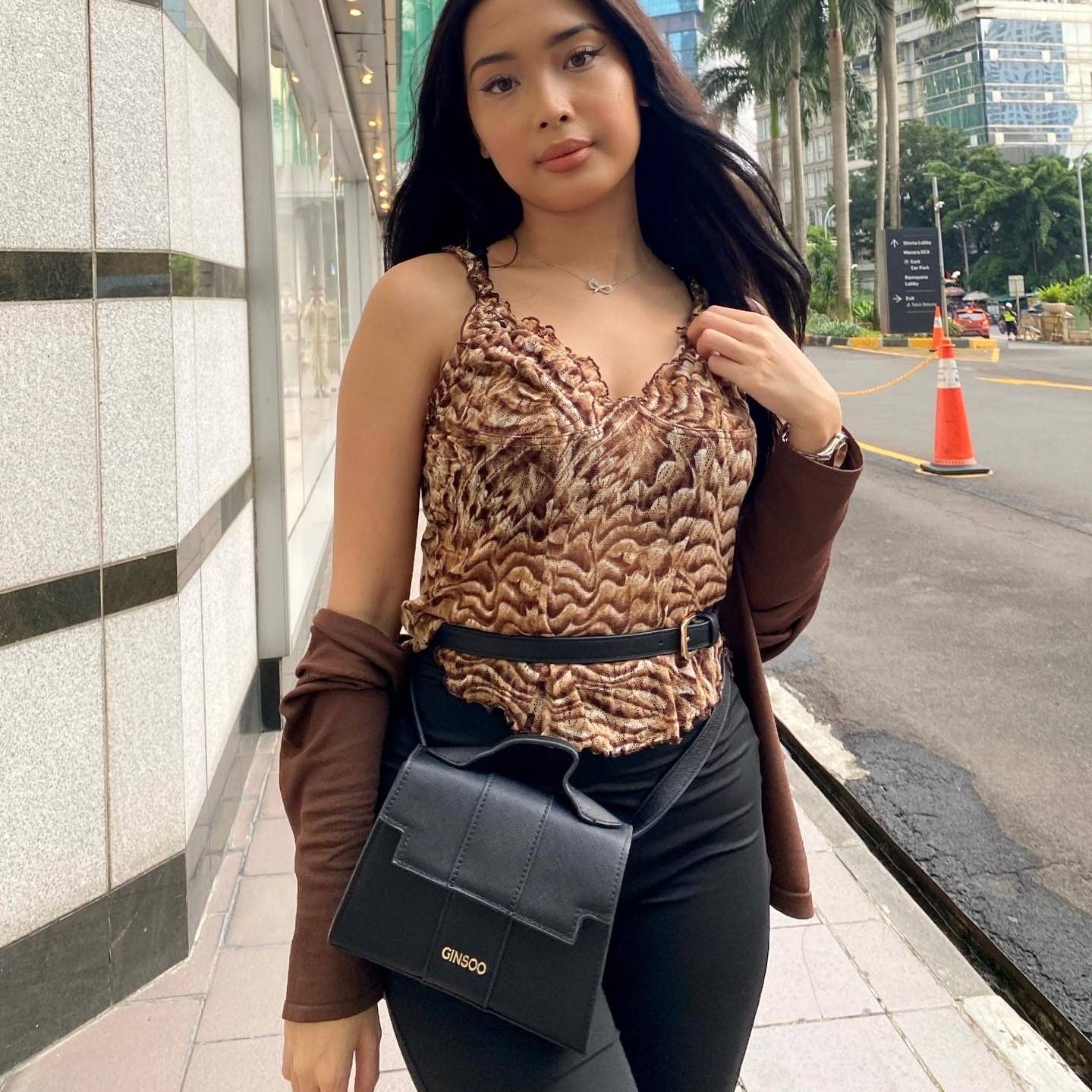 See what #ginsooenergy means to the #GINSOOARMY. Everyone has a different definition. What's yours?
Tag us on your feed to be featured in our #GINSOO ARMY STORIES.
show us your #ginsooenergy @ginsoo__