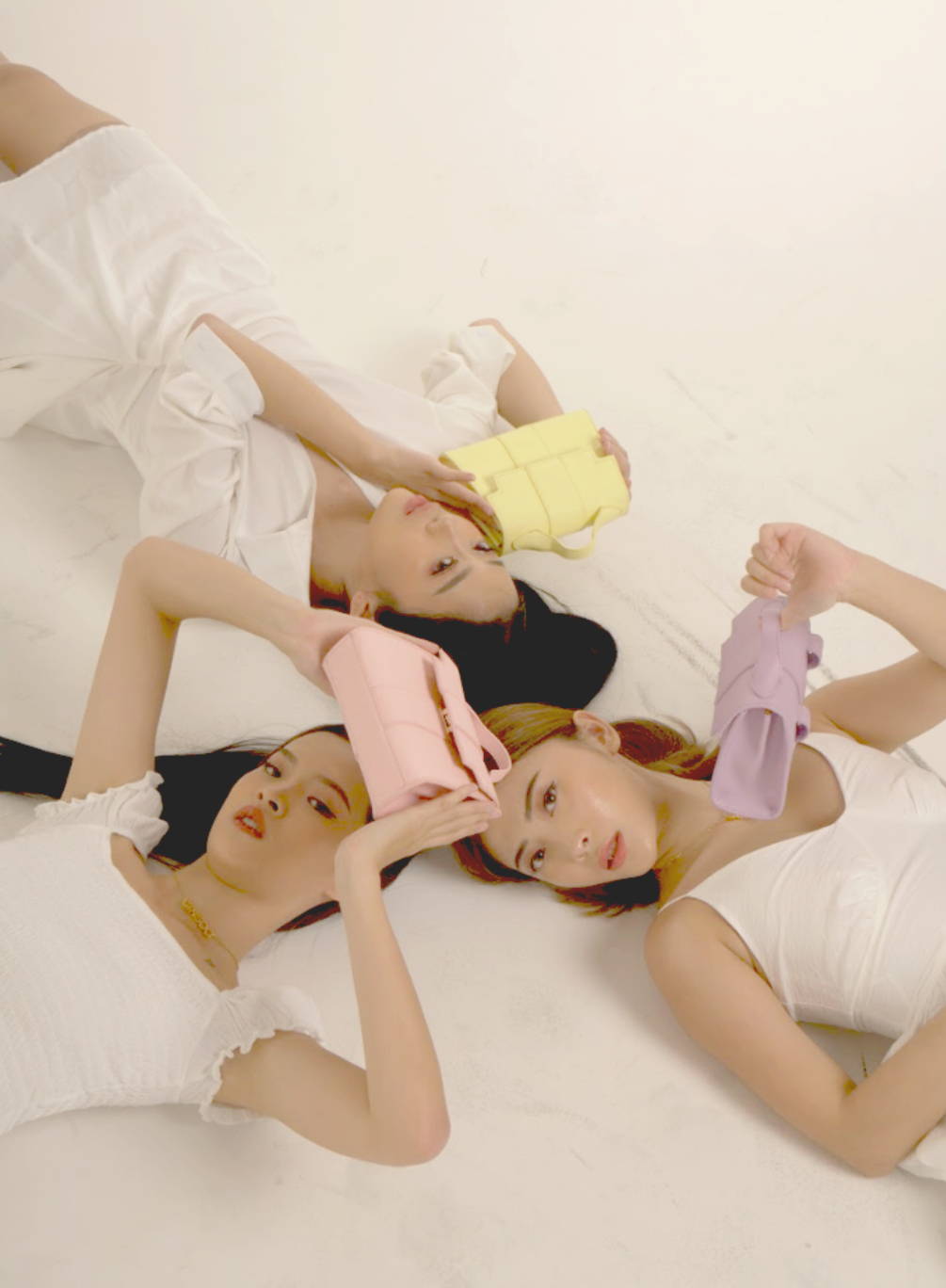 Made for the women who understand that we live on borrowed Soil
We are committed to investing in the future by being thoughtful in the development and conduct of our business.
Our commitment to sustainability includes, but is not limited to:
100% vegan collection, made without any animal by product
Partner with ethical factories and other mission-driven startups
Constantly improving our logistics network, to reduce emissions from global shipments out of our fulfillment center partners.
Increasing transparency of the materials that we source.
Innovating in our packaging design and materials to be made from 100% recycled and biodegradeble materials.